TalentBridge is your bridge to exceptional talent acquisition.
Our advanced platform connects recruiters and hiring managers to create a seamless recruitment experience. With intelligent applicant tracking and robust candidate management tools, TalentBridge accelerates your recruitment process and ensures that you attract the best-fit candidates for your organization.
Utilizing data-driven insights, you can make informed decisions that align with your hiring strategy. From sourcing top talents to conducting efficient interviews, TalentBridge empowers your team to build a strong and diverse workforce.
Build a bridge to top talent with TalentBridge and elevate your recruitment success.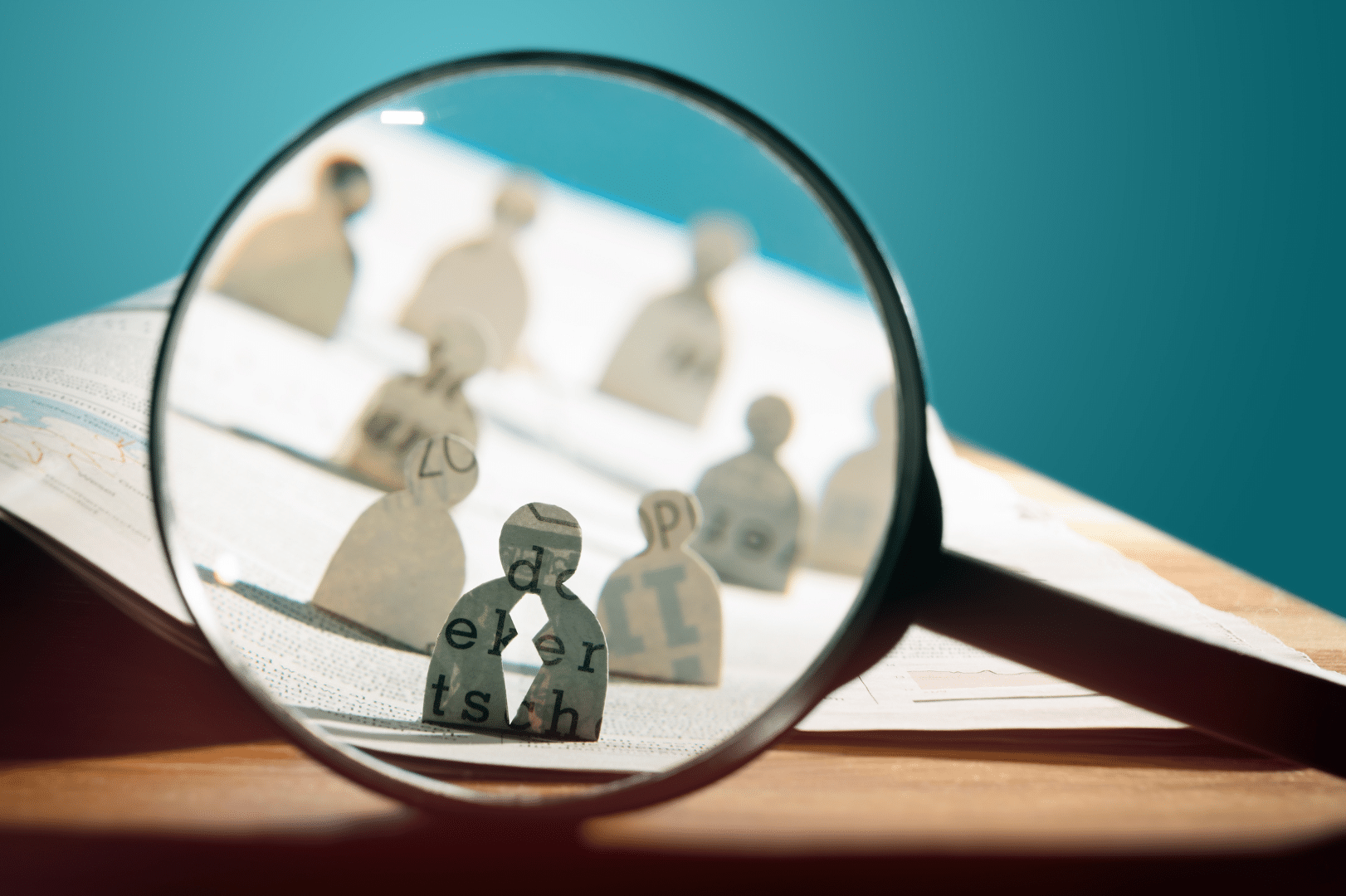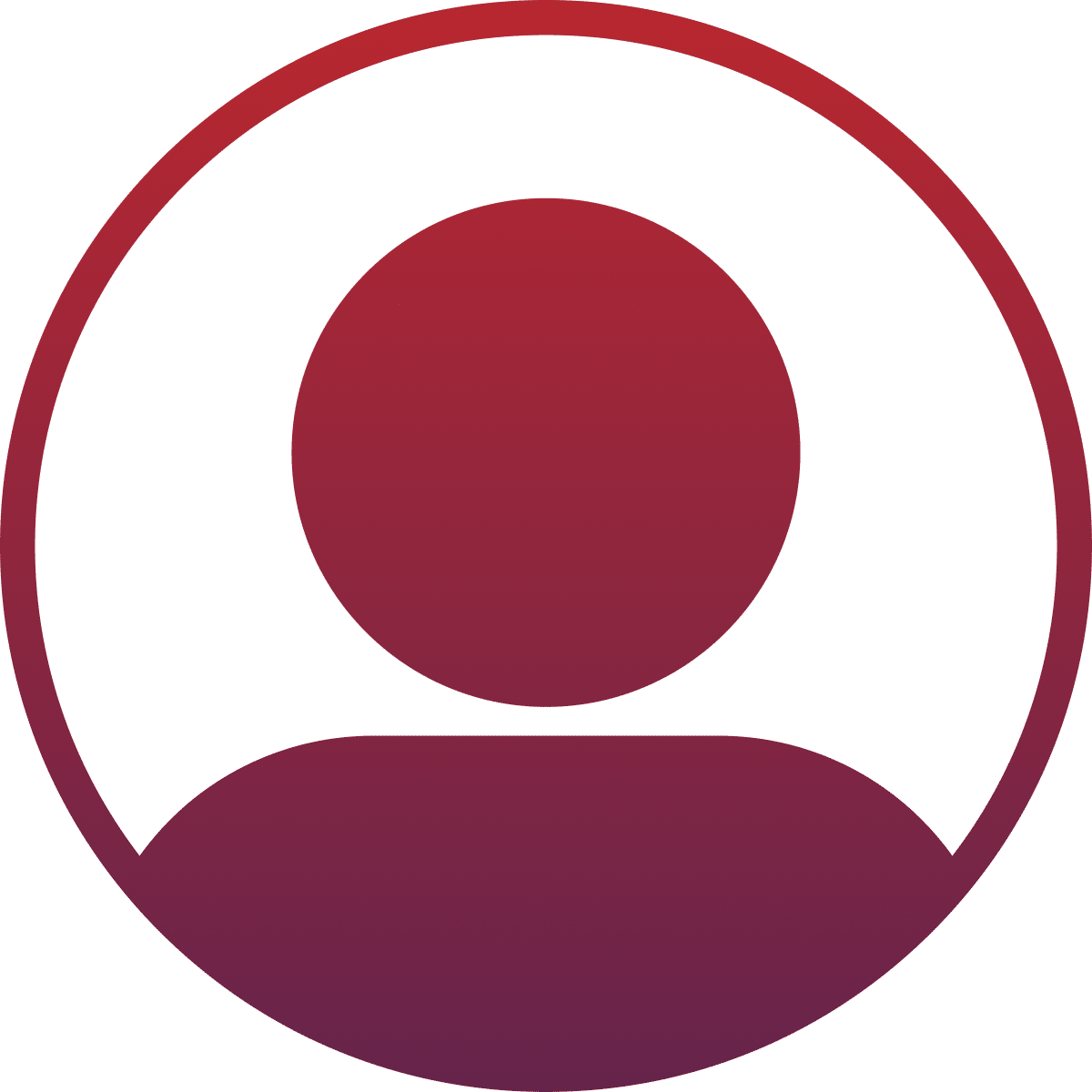 Recruitment Specialist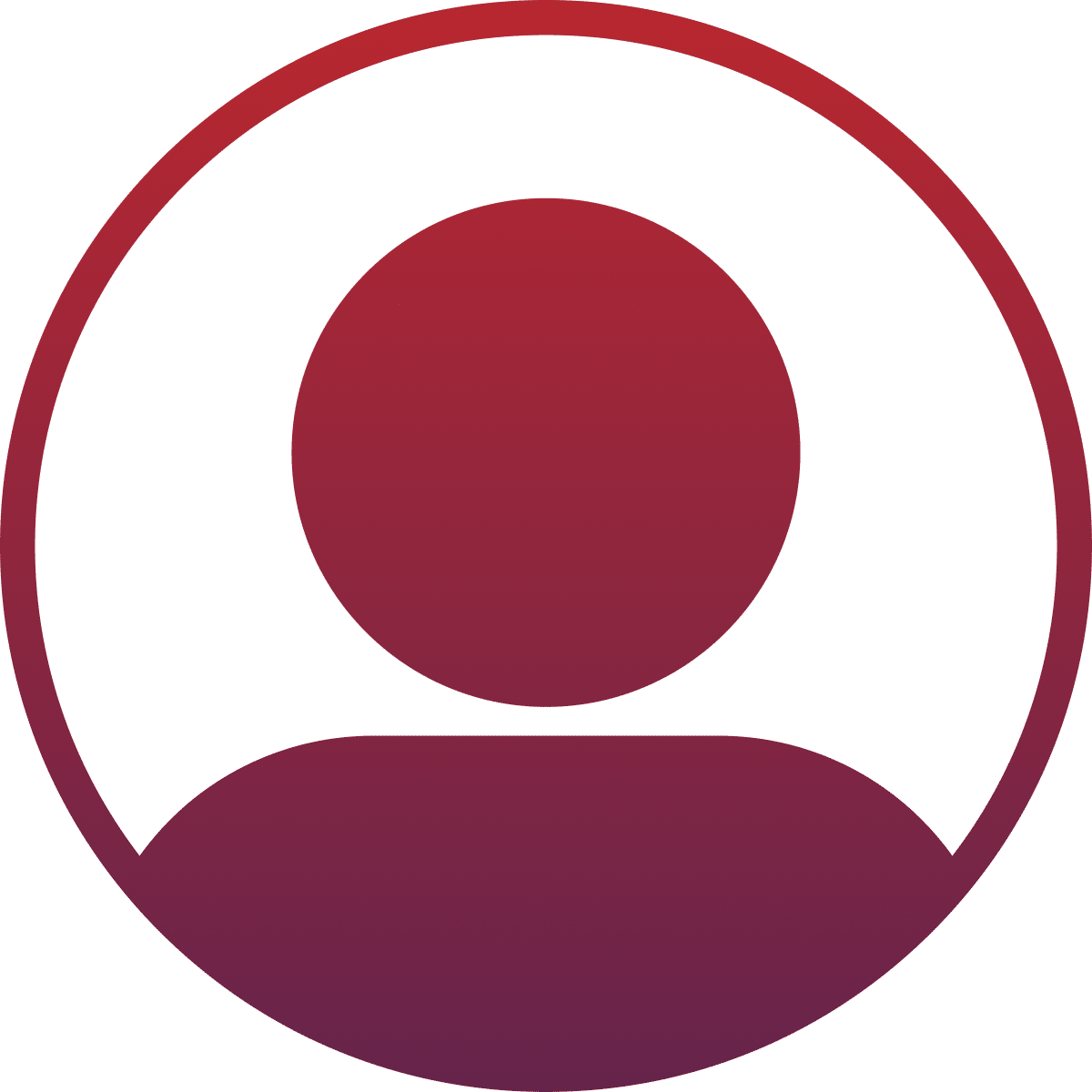 Hiring Manager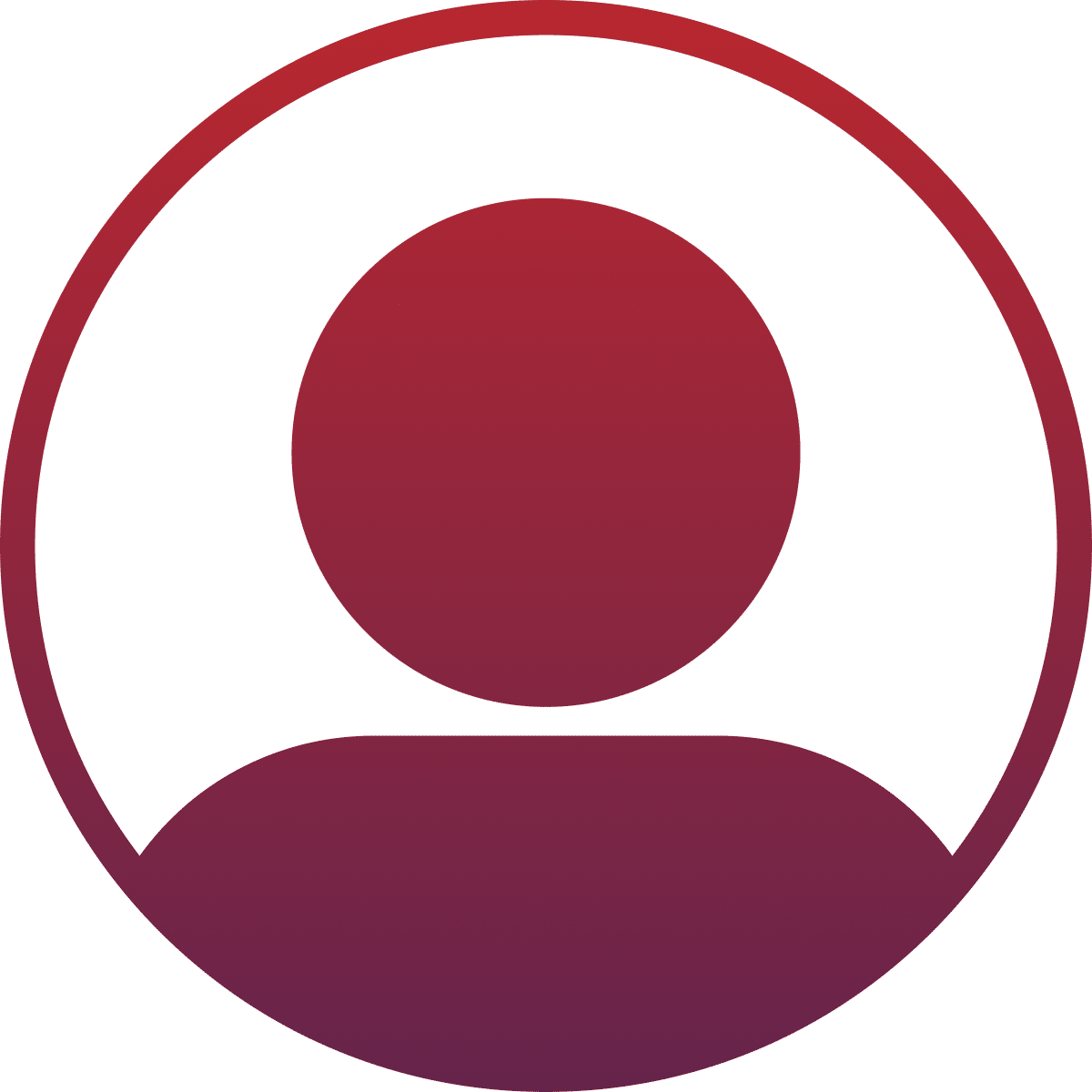 CEO/Founder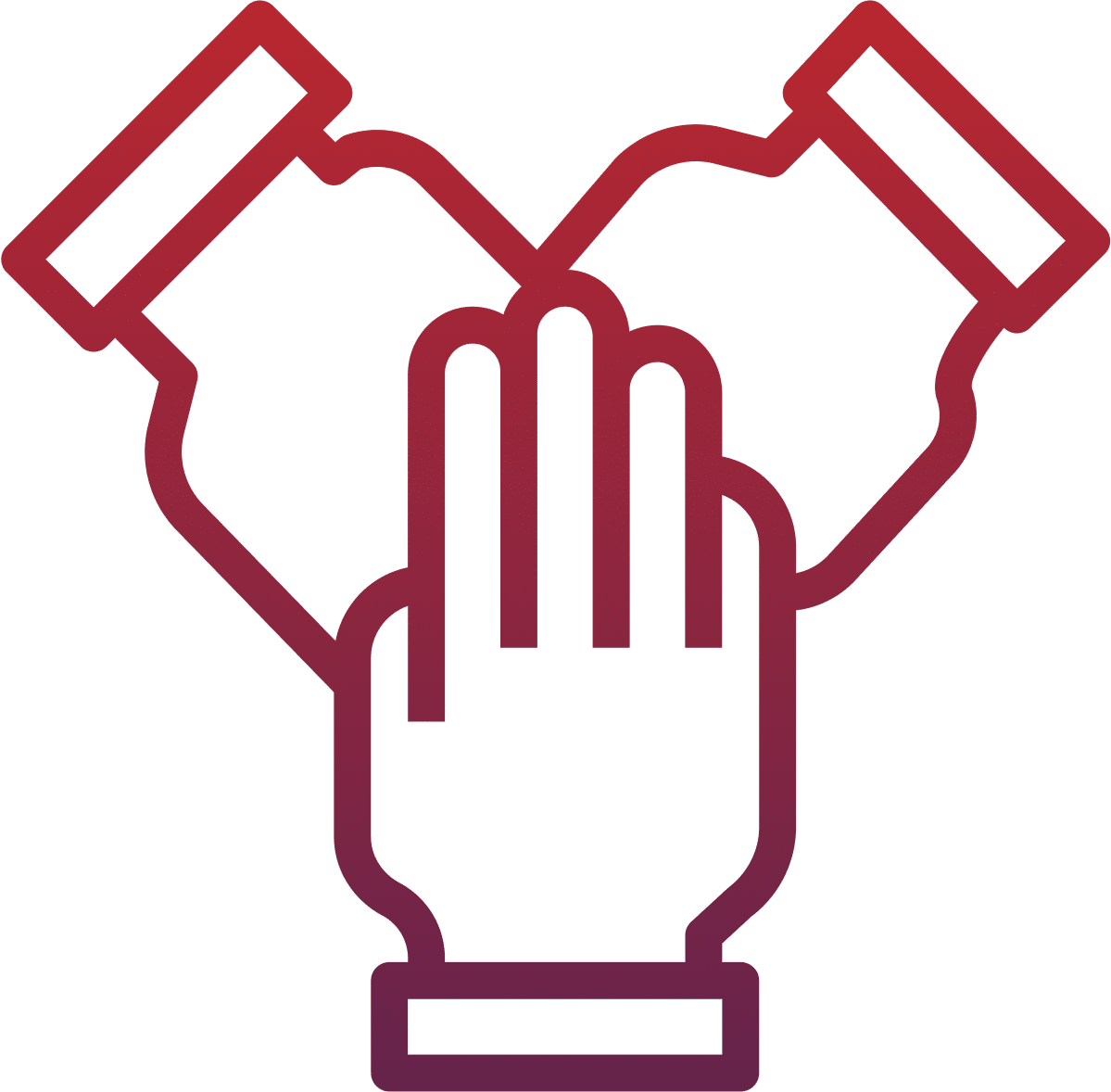 Enables Collaboration between Recruiters and Hiring Managers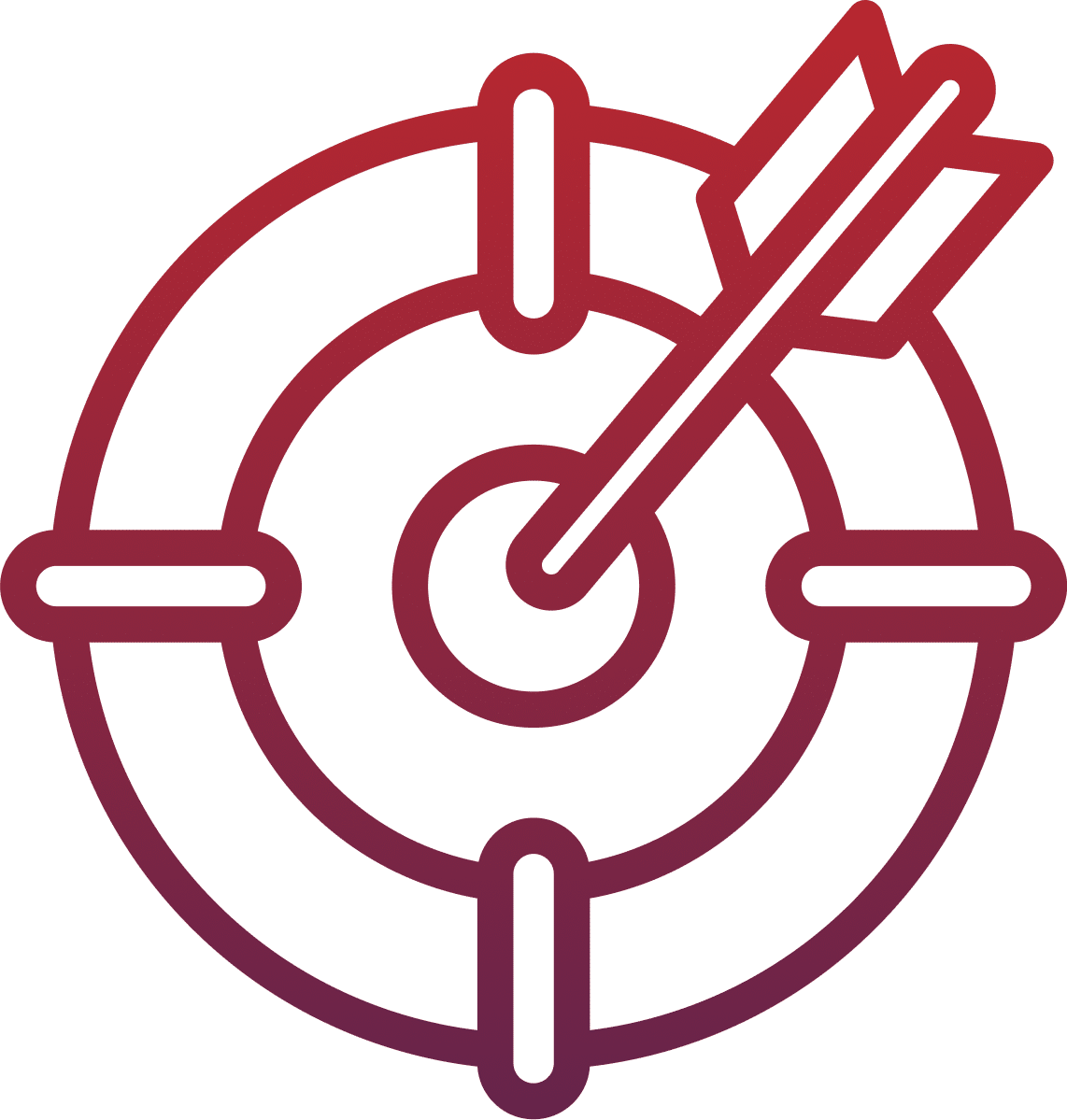 Aligns Recruitment Efforts with Business Goals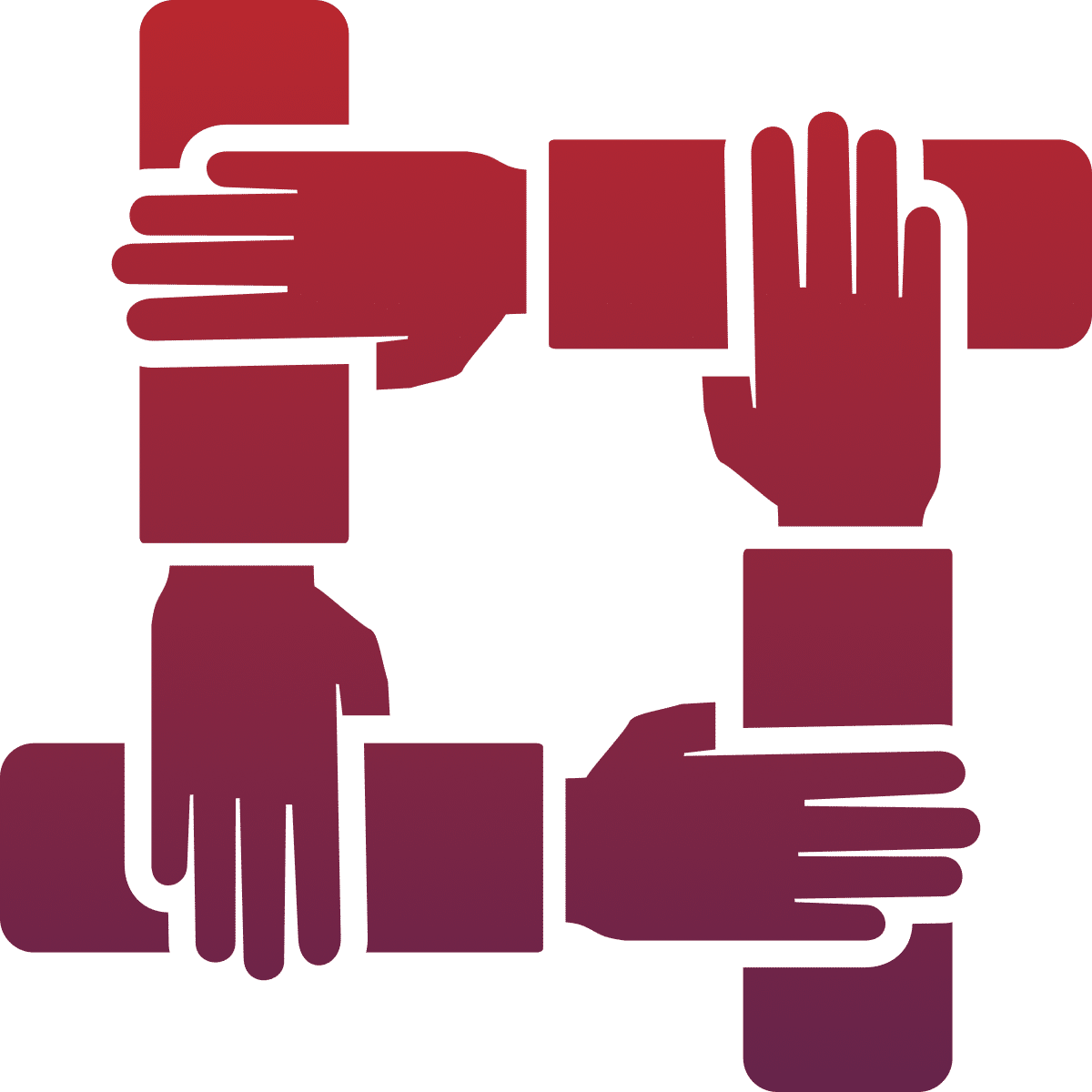 Helps build Agile and Adaptable Teams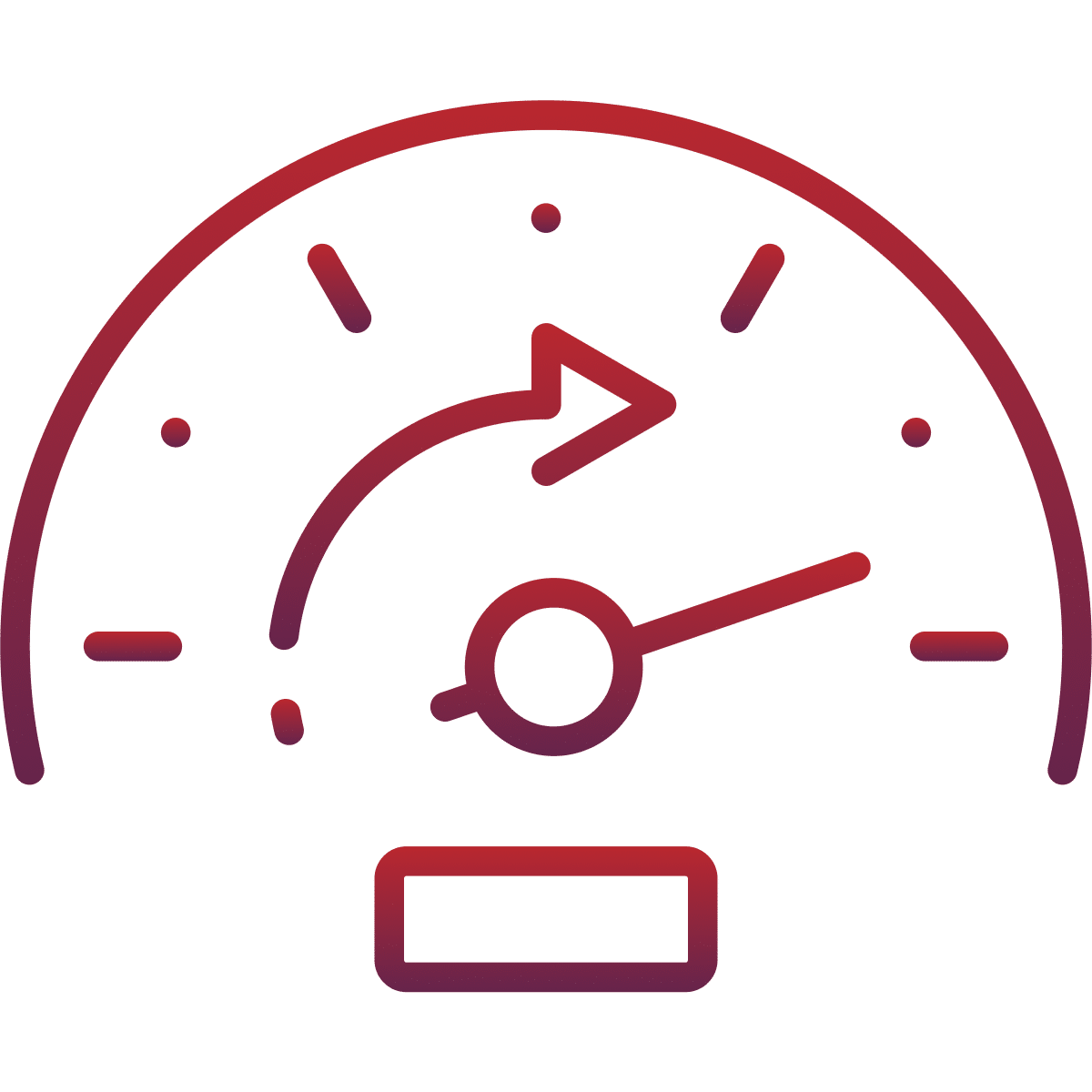 Accelerates Hiring Process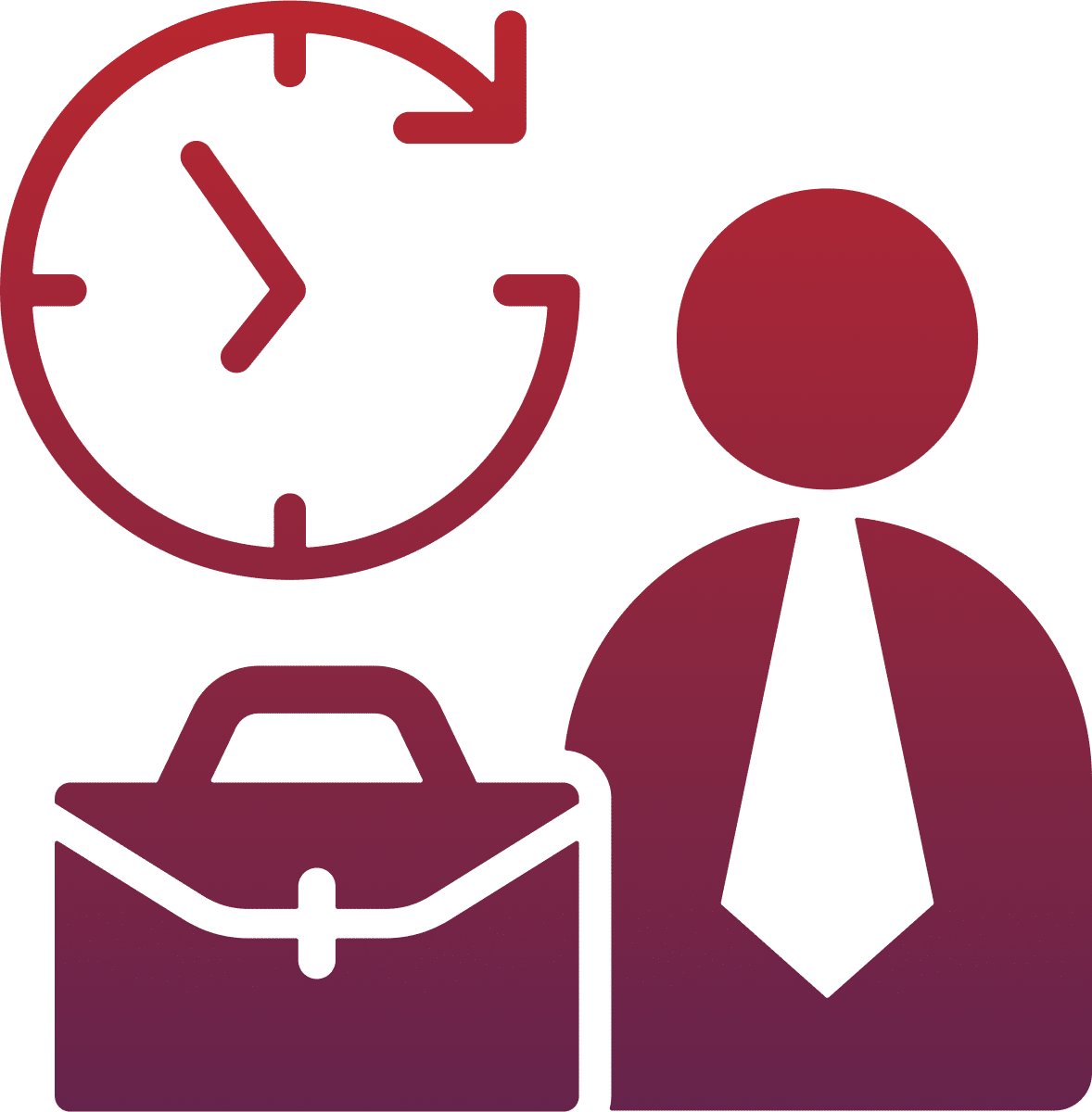 Reduces Time-to-Fill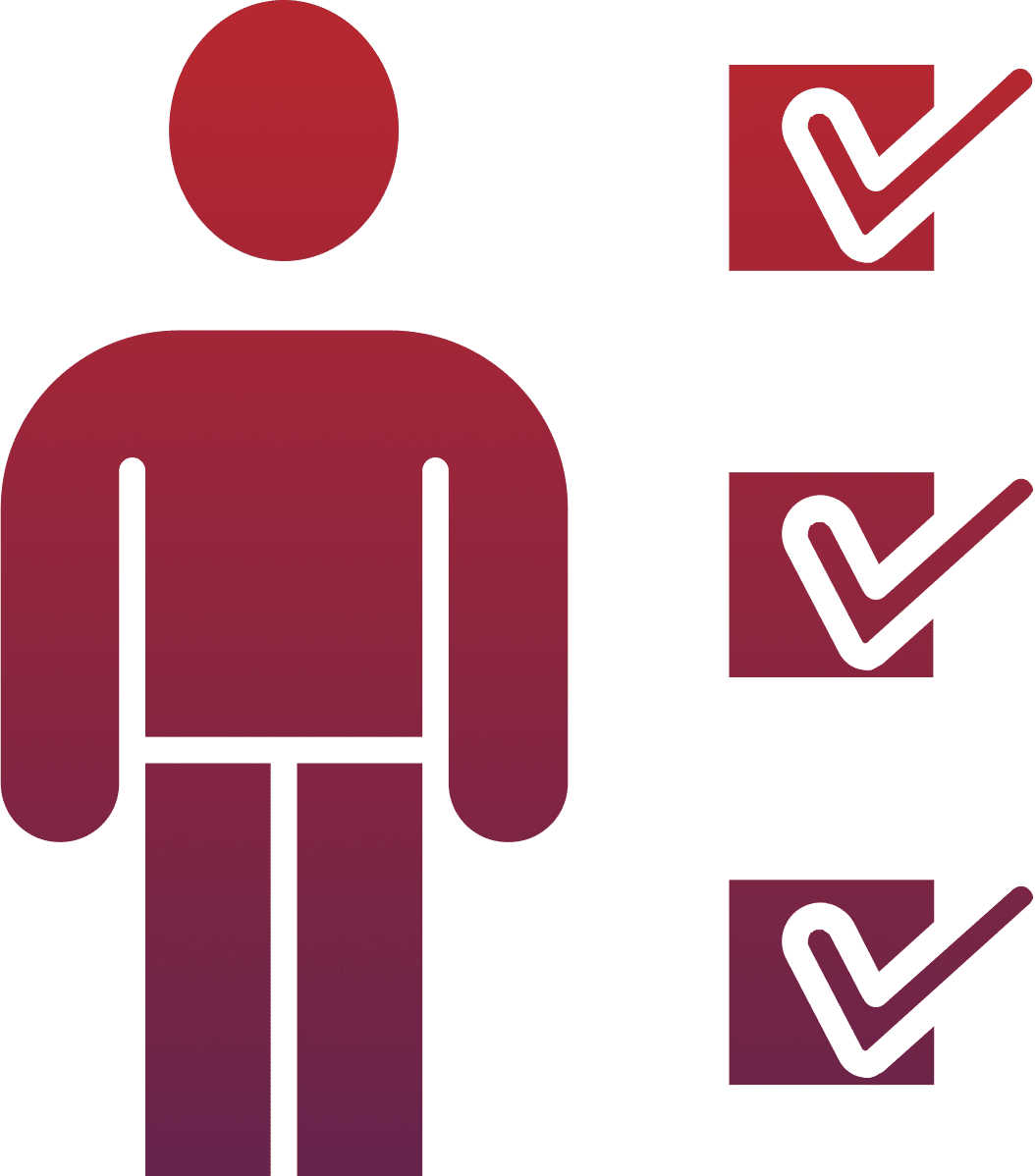 Ensures Candidate Quality
Enhances Recruitment Efficiency
Increase in Candidate Hiring Rate
Decrease in Communication Time