Integrate, Innovate and Automate with your Accounting Systems
Businesses of all sizes use accounting software today. But many of them still use excel spreadsheets and take a manual approach to accounting functions - be it invoicing, accounts payable, journal entries, reconciliation etc. This has often resulted in manual errors, productivity loss and increased labor costs.
At Twenty20 Systems, we help streamline your accounting functions to be able to reduce costs, increase revenue and gain better insights about your business.
Seamless integration with accounting systems such as Netsuite, Quickbooks, Sage, Xero
Automate contract execution with Docusign
Synchronize accounts, contacts, invoice, items, journal batches, POs, credit memos, credit notes, tax rate calculations
Payment processing using Stripe, PayPal, Bill.com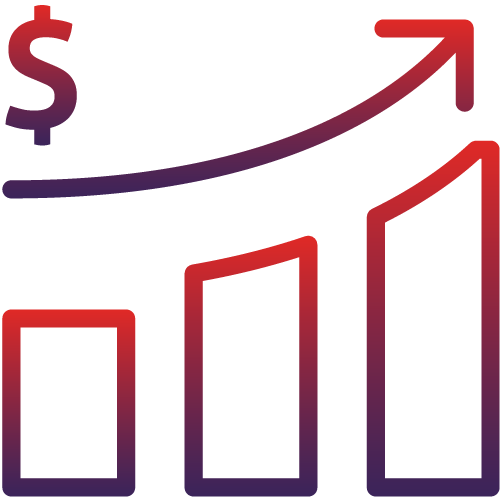 Increased Revenue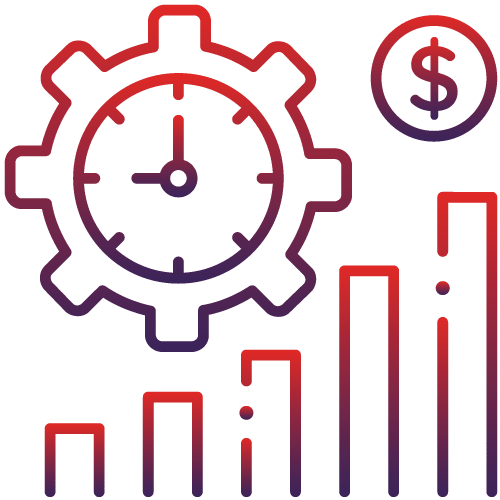 Improved process efficiencies and lowered Operating costs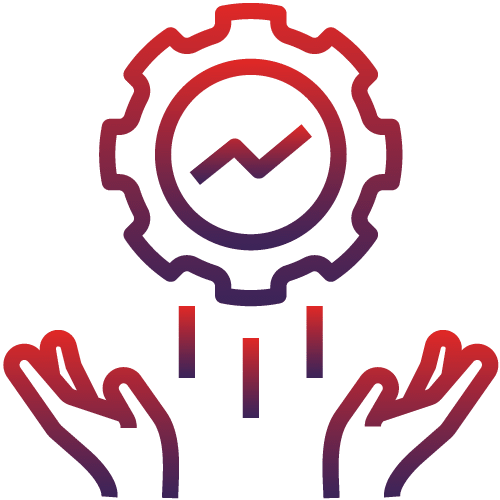 Increased Productivity and reduced human interventions through HyperAutomations
Streamline your accounting workflows now!