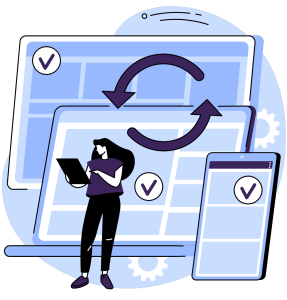 AccuRecon
Revolutionize accounting teams' productivity with easy reconciliation of billable hours and invoices, eliminating discrepancies and ensuring accurate financial management.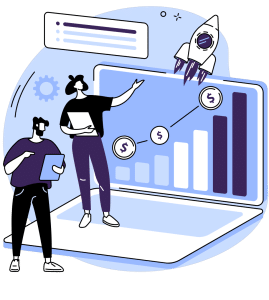 ConsumerIQ
Uncover valuable insights into consumer behavior with our advanced data analytics and visual dashboards, helping Retail and CPG companies optimize their sales strategies.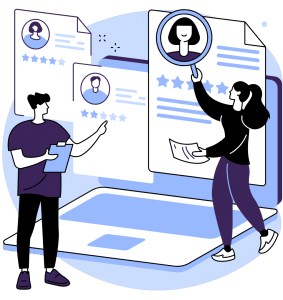 TalentBridge
Empower recruiters to provide a connected experience for talents and hiring managers, optimizing the recruitment process for top-notch talent acquisition.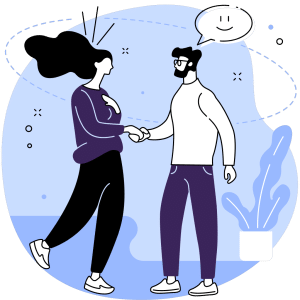 OnboardPro
Simplify and streamline employee onboarding with our cutting-edge technology solution, ensuring a seamless and efficient experience for new hires.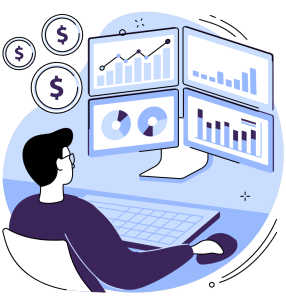 FinXpert
Empower financial leaders with comprehensive financial analysis, including Profit & Loss (P&L), income, and balance sheet elements, for data-driven decision-making and operational efficiency.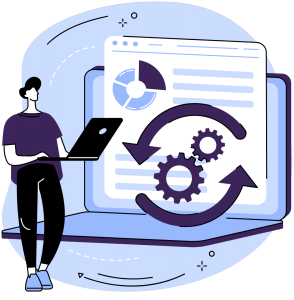 LicenseNinja
Utilize our action-oriented solution for license optimization, stealthily identifying and managing unused licenses to achieve cost savings and optimal software utilization.