Modern enterprises have adopted a variety of new applications, technologies and systems as part of their digital transformation journey. On one hand, this has created a challenge from a data perspective (primarily for IT) allowing the silos of yester years rear their ugly head, creating different masters of data and versions of truth to be monitored, governed and controlled. On the other hand, consumer experiences continue to evolve along with market demands requiring business processes (used by various functions within the enterprise) to constantly be innovated upon.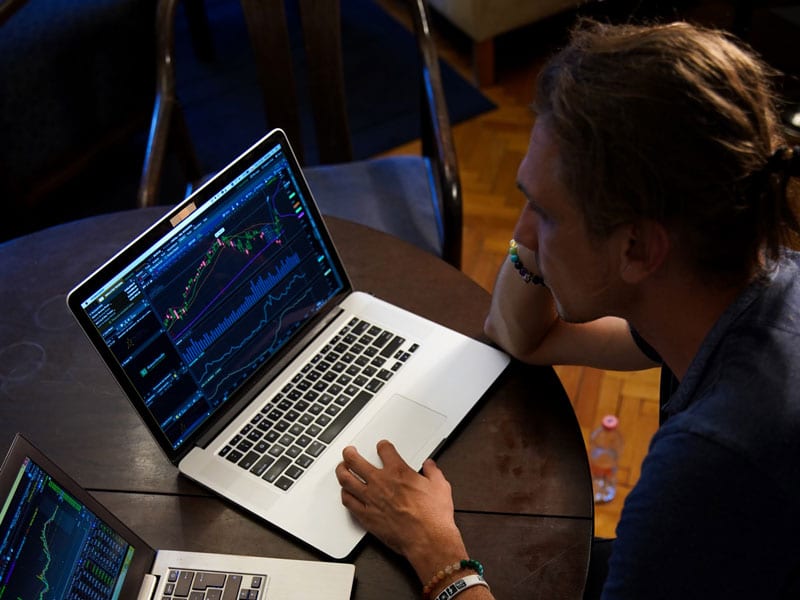 The best human brains cannot be used for mundane operational and repetitive tasks any longer - be it part of the IT or Business side of an enterprise. You cannot afford to spend manual efforts in creating processes that will replicate data from your Sales CRM to an ERP system for generating an invoice for a quote (or) from your Application tracking system (ATS) to your HR system for onboarding a new employee (or) from your HR system to your payroll provider. We automate these processes for you. Additionally, we help create automation bots (in your Slack or Microsoft Teams) to expedite manual approval cycles. This typically results in a lot of time and cost savings for businesses.
Automation can be achieved across the entire enterprise wall-to-wall or within specific business functions such as IT or Sales or Revenue Ops or Marketing. Many a times, we enable citizen automation experts within business units. We truly partner with you to enable the right automation approach with the right expertise from our end. We bring experts from automation technology such as Workato, UiPath and Salesforce to name a few.
Business drivers for automated processing that would drive revenue ops:
Automated Lead Capture and Routing
Automated Service Ticket Escalations to Resolution
Automated Customer Insights for Sales
Automated Sales Metrics for Marketing Campaigns
Schedule a FREE assessment with our Automation Pro
Data Integration
---
In the past decade, there has been an explosion in the number of applications and systems a modern enterprise has adopted in order to support their business, unfortunately leading to siloed data issues of yesteryears. Statistically, about 70% of data remain untapped within organizations. We specialize in unlocking the value of data from these disparate systems through our expert data integration services built to scale with your organization using the right blend of technology capabilities.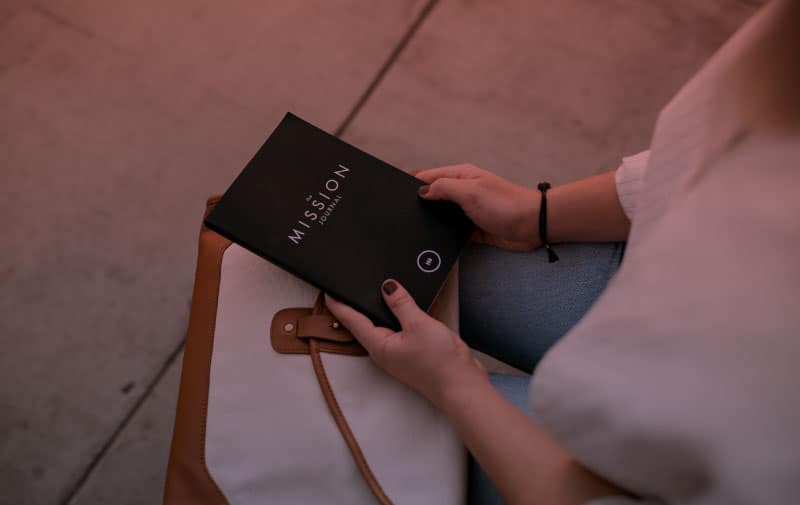 Schedule a FREE Integration Assessment with our Expert
Data Virtualization
---
Data Virtualization provides a modern approach to integration by meeting the data where it resides as opposed to traditional ETL/DW approaches that replicate data across siloed data marts and data lakes. Instead, a unified data view is presented to consumers with a layer of abstraction from the underlying data sources with the highest degree of query optimization for reporting purposes and the utmost data quality through elimination of unnecessary data movement.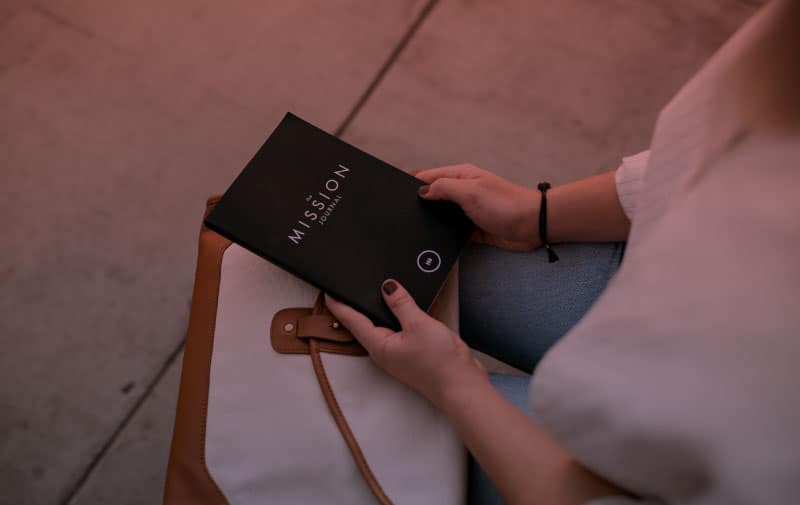 Business drivers for Data Virtualization
Data Migration without business impact
Data Modernization from Legacy to Cloud-based architectures
Logical Data Lakes and Data Warehouses
Data Abstraction from Legacy Systems
Agile BI through accelerated data access
Unified data governance and access control
Schedule a FREE DV Assessment with our Data Expert
Enterprise Analytics
---
Data and Analytics are two sides of the same coin. Without good data, any analytics become worthless. And without proper analytics, having data is meaningless. The key to success is an integrated data strategy which we specialize in. We work as a conduit between IT and business in order to define an integrated approach to unlocking and analyzing the right data housed within enterprise systems, data warehouses, data lakes and applications necessary to deliver accelerated business outcomes. We bring the right blend of technology, tools and talent with best practices gathered from decades of delivering analytical solutions across industry domains.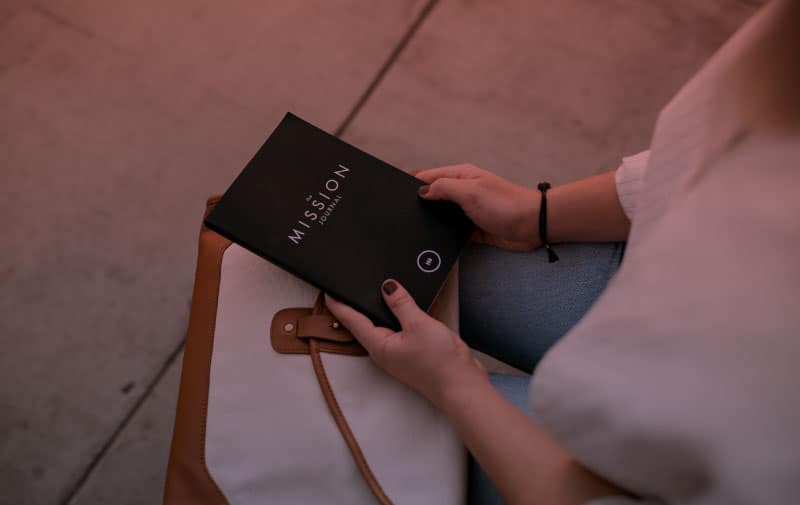 Schedule a FREE Integration Assessment with our Expert
Delivery Models
---
Consulting / On Demand
If you require expertise to perform specific tasks for you (such as strategic assessment, roadmap, demos, POCs, evaluation, training, mentoring), we will make it happen for you on a time-and-materials basis. Typically short duration engagements in weeks.
Staff Augmentation
If you would like to have certified resources augmenting staff in your team for a duration of time assisting with delivery of various tasks in an ongoing initiative and mentoring along the way, we can get them for you. Our resources can be at your location or remote or a combination of both. Typically medium-to-long duration engagements in months.
Project Based
If you know exactly what you need to be delivered as a project and if you want this done within a certain timeline and budget, and you do not have the bandwidth in terms of skilled and/or available resources, then we will get this done for you. Duration defined by the project need.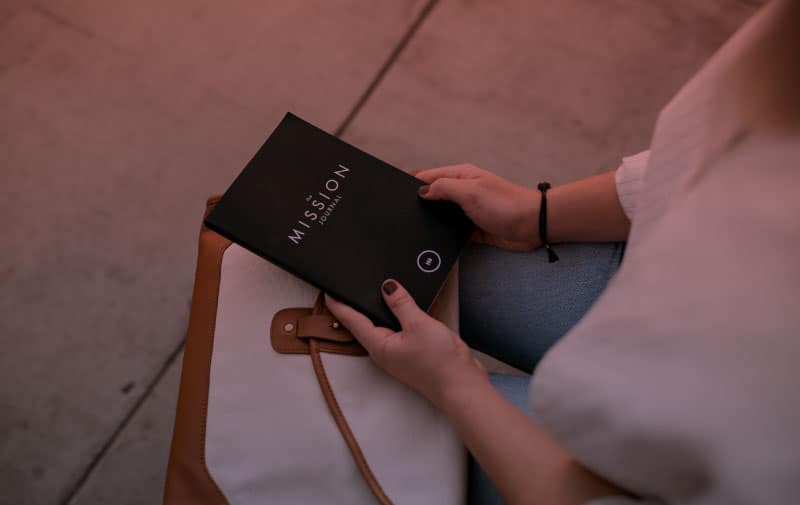 Strategic
---
Typically provided as an onshore service with our Architects and/or Senior Consultants. Our services include solution assessments, enterprise integration strategy, technology pilots, architecture/design advisories, digital transformation roadmaps and migration (onPrem to Cloud) assessments. Essentially, these service offerings are foundational in nature, as it relates to people, process or technology, to drive real and measurable business outcomes.
These are services that focus on getting the foundational aspects of a technology platform right with a broader focus on people and processes in addition to technology to drive real and measurable business outcomes. Some examples of these services are as follows:
Solution Assessments
Enterprise Integration Strategy
API Strategy
Evaluation/Proof-of-Concepts
Digital Transformation Roadmaps
Migration Assessments
Center for Enablement Strategy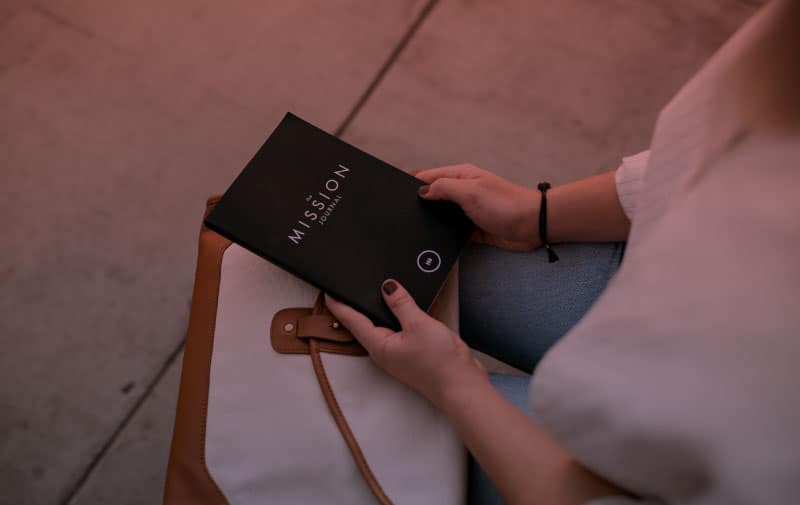 Schedule a FREE Integration Assessment with our Expert
Technology
---
Technology, if not implemented right, will not deliver the business value it was meant to achieve. We will provide you with experienced and certified technical consultants to work as part of your team onsite, onshore, nearshore and even offshore. Services include project-based work, implementation, migration and staff augmentation.
Consider these to be services required during the life cycle of a technology implementation (from planning to rollout). As a customer, you acquire various technology platforms in-house to further your business needs. And getting them implemented requires a dedicated team of resources (both IT and business) with a clear plan of adoption for success. And often, you don't have the required internal resources available that are trained and skilled enough to be able to