Modern enterprises have adopted a variety of new applications, technologies and systems as part of their digital transformation journey. On one hand, this has created a challenge from a data perspective (primarily for IT) allowing the silos of yester years rear their ugly head, creating different masters of data and versions of truth to be monitored, governed and controlled. On the other hand, consumer experiences continue to evolve along with market demands requiring business processes (used by various functions within the enterprise) to constantly be innovated upon.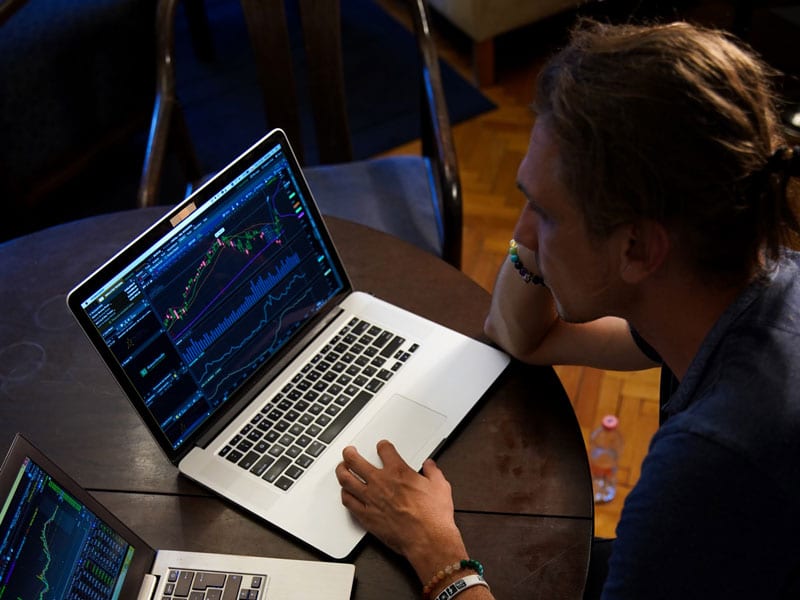 The best human brains cannot be used for mundane operational and repetitive tasks any longer - be it part of the IT or Business side of an enterprise. You cannot afford to spend manual efforts in creating processes that will replicate data from your Sales CRM to an ERP system for generating an invoice for a quote (or) from your Application tracking system (ATS) to your HR system for onboarding a new employee (or) from your HR system to your payroll provider. We automate these processes for you. Additionally, we help create automation bots (in your Slack or Microsoft Teams) to expedite manual approval cycles. This typically results in a lot of time and cost savings for businesses.
Automation can be achieved across the entire enterprise wall-to-wall or within specific business functions such as IT or Sales or Revenue Ops or Marketing. Many a times, we enable citizen automation experts within business units. We truly partner with you to enable the right automation approach with the right expertise from our end. We bring experts from automation technology such as Workato, UiPath and Salesforce to name a few.
Business drivers for automated processing that would drive revenue ops:
Automated Lead Capture and Routing
Automated Service Ticket Escalations to Resolution
Automated Customer Insights for Sales
Automated Sales Metrics for Marketing Campaigns
Schedule a FREE assessment with our Automation Pro