TalentBridge is your bridge to exceptional talent acquisition.
Our advanced platform connects recruiters and hiring managers to create a seamless recruitment experience. With intelligent applicant tracking and robust candidate management tools, TalentBridge accelerates your recruitment process and ensures that you attract the best-fit candidates for your organization.
Utilizing data-driven insights, you can make informed decisions that align with your hiring strategy. From sourcing top talents to conducting efficient interviews, TalentBridge empowers your team to build a strong and diverse workforce.
Build a bridge to top talent with TalentBridge and elevate your recruitment success.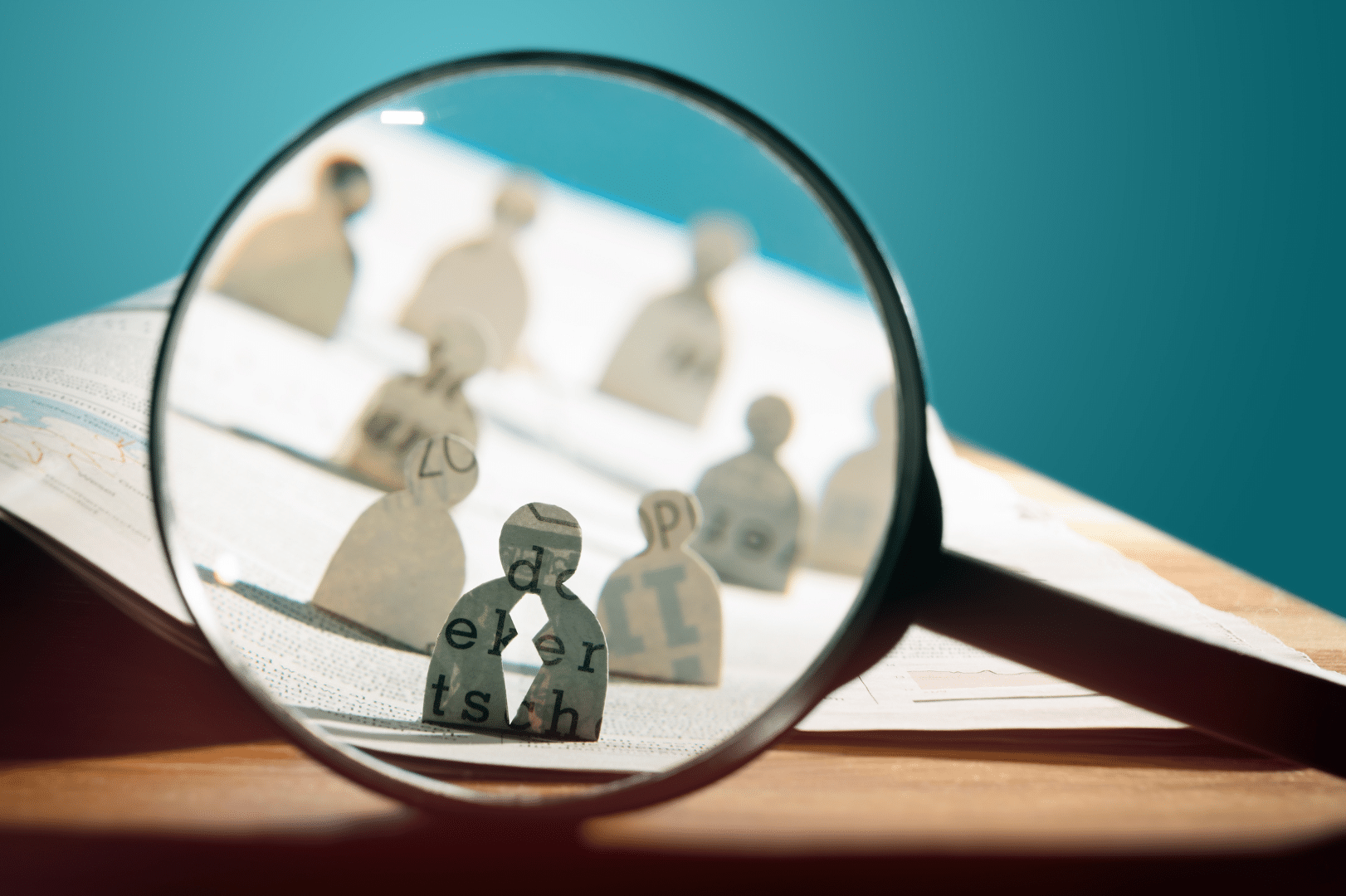 Benefits:
With real-time updates, identify top candidates promptly and expedite decision-making, reducing time-to-hire.

Make data-driven decisions with up-to-date information on job postings and applicants.

Keep candidates engaged and informed throughout the recruitment journey, enhancing your employer brand.

Optimize resource allocation by streamlining workflows and eliminating manual efforts.