Integrate, Innovate and Automate with your Sales and Customer Relationship Management (CRM) Systems
Businesses thrive when they have a connected customer that loves the experience they receive to keep coming back, whether it's B2C or B2B. This often starts with the very first touchpoint with the customer (often a prospect or a lead) - their journey begins with you. In addition to having a compelling product, you should have a modern and streamlined sales process to get them on-board.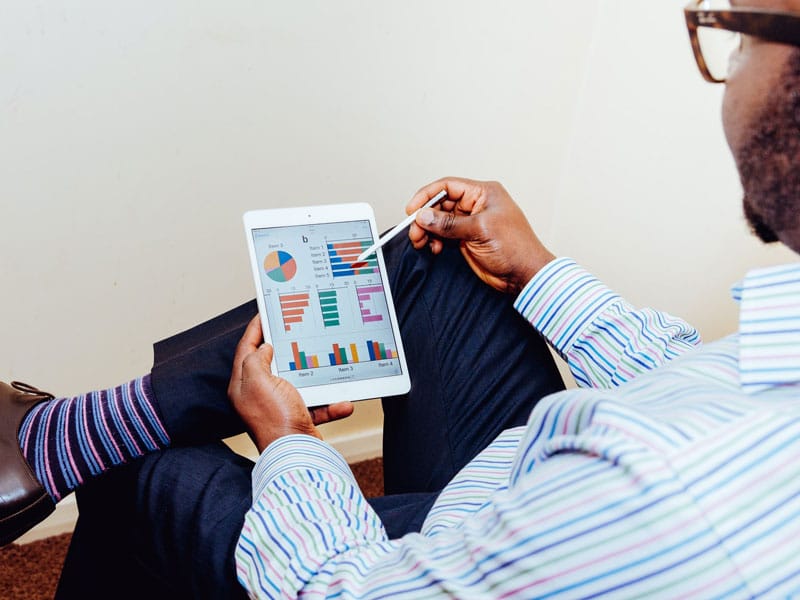 At Twenty20 Systems, we power your sales organization with the most optimized processes required for a successful customer journey:
Automated Leads routing - get new leads or contacts registered into your CRM system (such as Salesforce, Pipedrive, Microsoft Dynamics) from a marketing system (such as Marketo). Enrich and deliver these leads to Sales reps on Slack or Microsoft teams for timely follow-up.
Order to Cash (O2C), Quote to Cash (Q2C), Configure Price Quote (CPQ) - Automating these processes to lower the chances of making manual errors, reduce time cycles, quote intelligently, close deals quickly and get paid on time. Typical applications involve Salesforce, Apttus, Callidus, Zuora, Netsuite, Workday Financials, SAP, Oracle.
360 Customer View - In order to truly analyze, understand and derive insights about your customers to be able to serve them better, you will need to have your CRM system connect with various internal functions such as sales, marketing, operations, customer service, ticketing platforms and databases.
Revenue Realization - Procurement-to-Pay, Bill-to-Pay processes are critical to sales operations from a revenue recognition standpoint. Some examples are automations from Couple to NetSuite or Sage Intacct.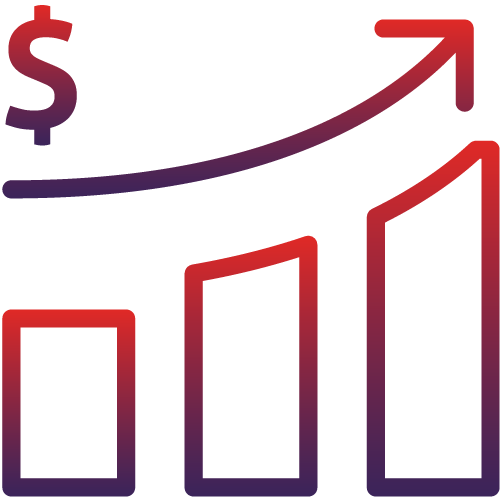 Increased Revenue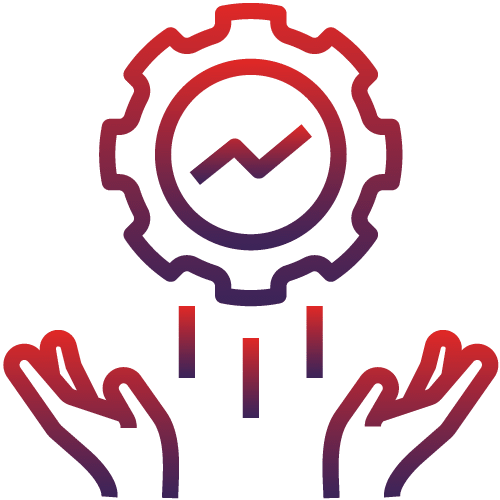 Increased Productivity and reduced human interventions through HyperAutomations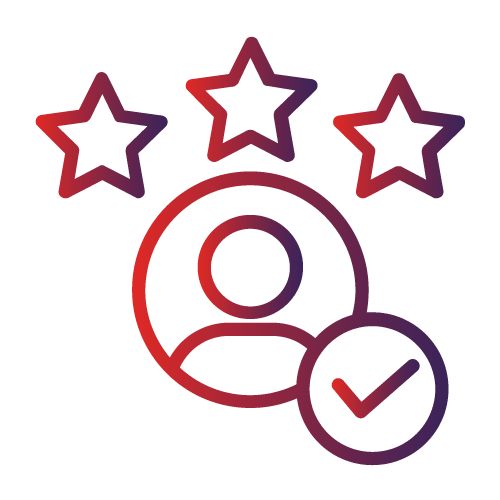 Competitive advantage and better customer experiences
Optimize your sales pipeline today!