Enterprise Data Analytics
Enterprises are made up of executives responsible to make the right business decisions at the right time - for this, you require the right analytical people, process, technology and solutions to trust. That's what we bring to the equation.
At Twenty20 Systems, we bring years of analytical expertise supporting C-level executives and business leaders of the various enterprise functions (such as Sales, RevOps, Insights, Marketing, Operations) to be able to make the right data-driven decisions for tomorrow. This is part of our 2i strategy - data (powered by integration) and analytics (powered by intelligence) working together at all levels to deliver the business outcomes at enterprise scale.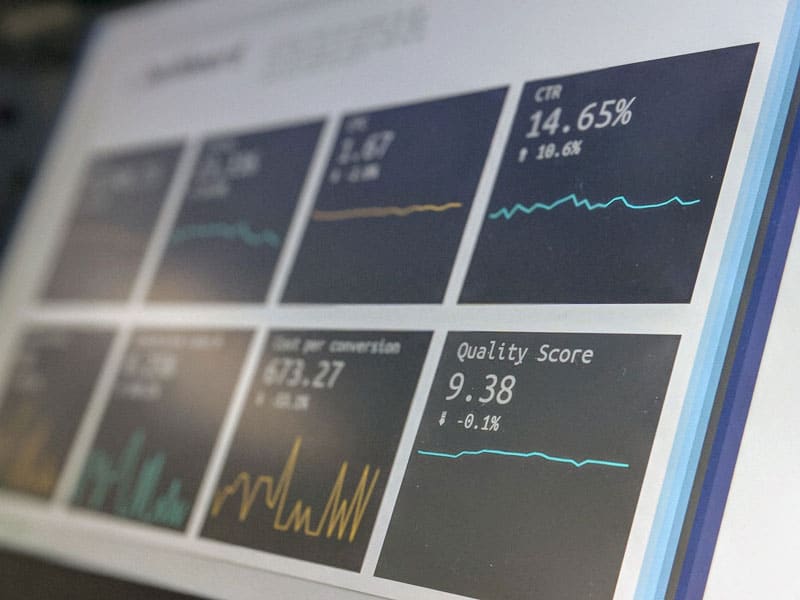 There are statistics that suggest that about 80% of enterprise data remain unlocked and untouched. Imagine the power of the analytics that can drive consumer experiences within a connected enterprise.
Our data and analytics practice is made up of experts in analytical tools/platforms such as Tableau, Microsoft PowerBI, Microstrategy, Looker etc., positioning us to be the right advisor and partner in defining, selecting and implementing robust data-driven analytical solutions for your enterprise with the appropriate security, governance and compliance practices in place.
Schedule a FREE assessment with our Data Analytics Expert now