What We Do
---
We are a niche technology services company focused on enhancing customer value through modern technology solutions. We are a group of technology experts that specialize in enabling organizations with a best of breed approach to data integration, business automation and analytics. Accelerated business outcomes is key to everything we do at Twenty20.
We bring modern architectures to life through our solution implementations that are true differentiators for our customers in staying ahead of the competitors in terms of time to market and experiences that are changing dimensions than ever before.
Mission
---
At Twenty20 we say "Your Vision is our Mission" - we exist to make our customers successful in their adoption of technology to drive their business. This is our singular mission.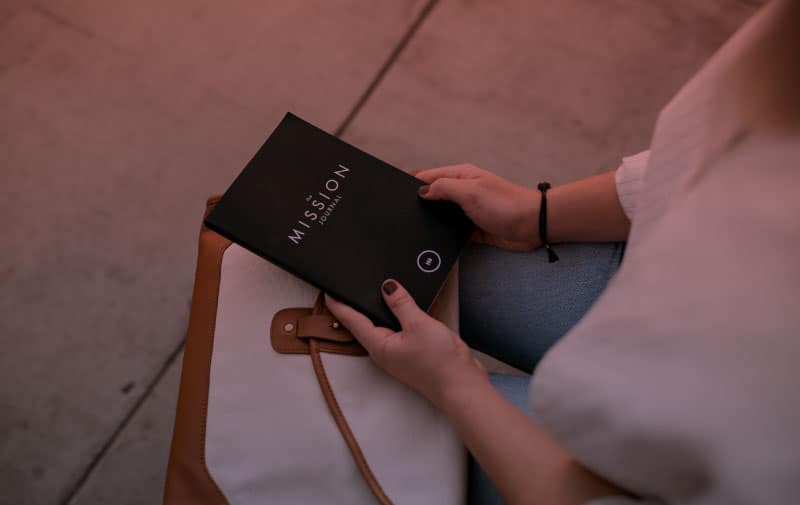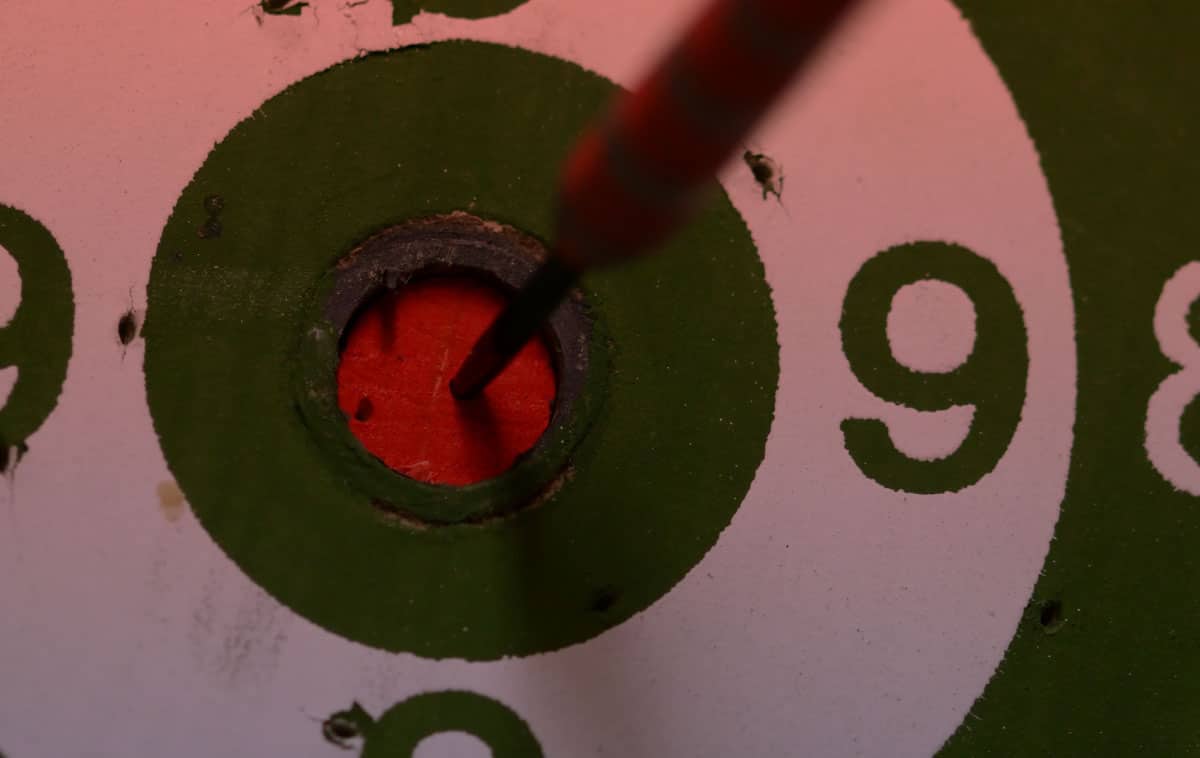 Vision
---
We are living in a world where technology not only impacts our lives but constantly transforms it to the future. Individuals and robots coexist not only in our working environments but within the comforts of our homes. We have evolved as integrated humans. At Twenty20 Systems, we are all about integration - of data, systems, applications, people, processes, technologies and the clouds to work together for a better tomorrow. Our vision is to bring intelligent solutions that are modern, futuristic, efficient and impactful to the professional lives of our customers.
Values
---
At Twenty20, our commitment to excellence is not only toward our customers' success but also our employees. We believe in an inclusive culture and collaborative approaches to driving performance both internally and externally with the highest degree of professionalism and quality - yet having fun doing what we do.
Customer-focused: Be a trusted advisor to our customers. Always work to drive their mission.
People-centric: We believe in developing individuals to become solution providers of tomorrow. We commit to train and nurture talents.
Commitment to Success: We promise to stay committed to the success of our customers and employees. Although success cannot come at the cost of individuals having to dedicate their life to work.
Inclusive and Diverse: We foster an inclusive culture that allows us to speak openly, be bold, try new things and grow together. We celebrate diversity.
Professionalism: We remain true to our mission statement which is to further our customer's vision by delivering valuable results.