OnboardPro revolutionizes the employee onboarding experience with its cutting-edge technology.
Our platform simplifies and streamlines the onboarding process, ensuring a seamless and efficient journey for new hires. From collecting essential employee information to setting up training schedules, OnboardPro empowers your HR team to create a welcoming environment that fosters productivity from day one.
With intuitive workflows and automated tasks, you can reduce administrative burdens and focus on nurturing talent.
Elevate your onboarding process to a new level with OnboardPro and set your employees up for success.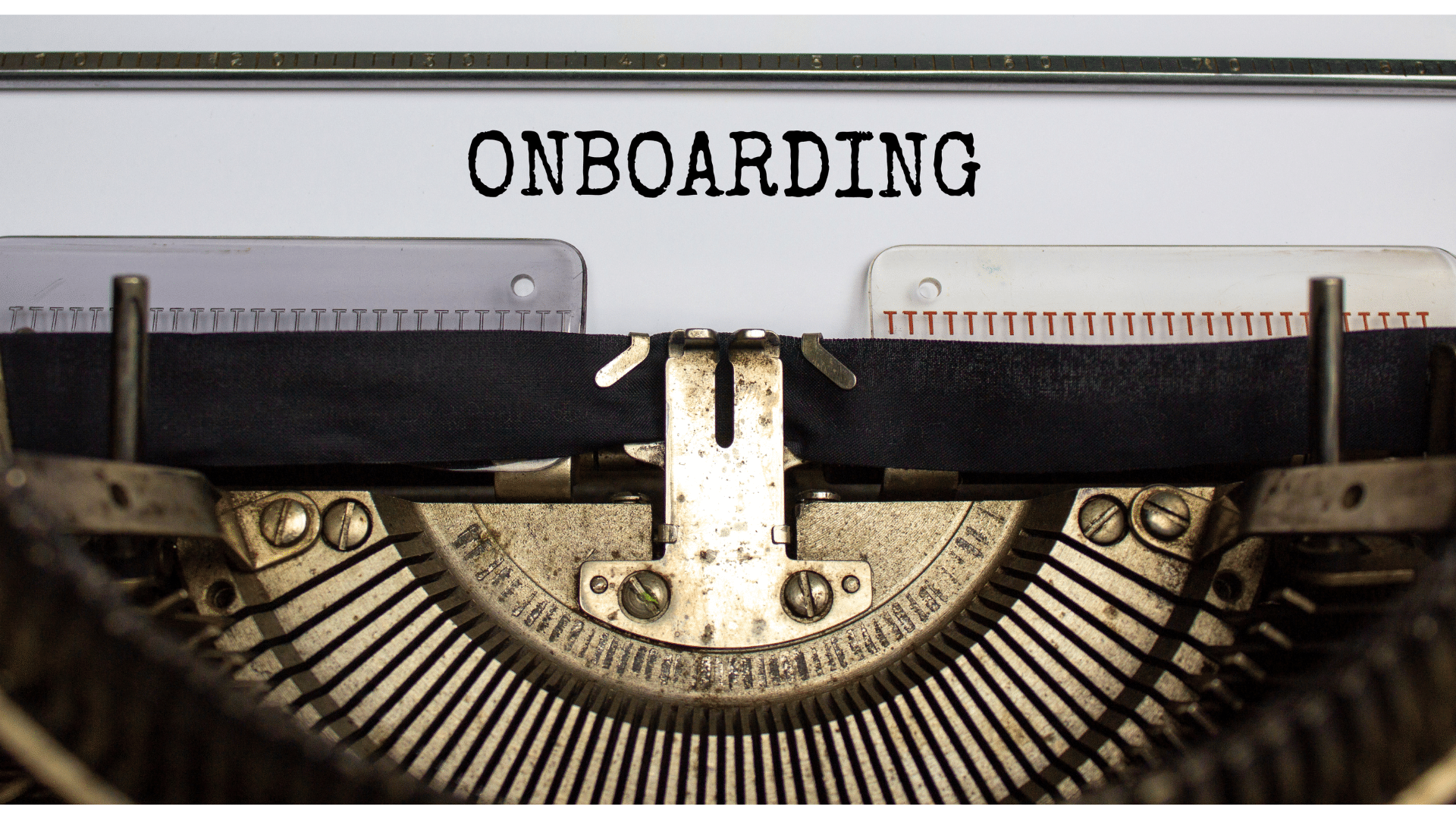 Benefits:
Slash the onboarding process time from days to seconds, allowing your new hires to hit the ground running.

By automating manual tasks, HR teams can focus on strategic initiatives and engaging with new employees.

Provide a seamless and hassle-free onboarding journey that leaves a lasting positive impression on new hires.

Optimize resource utilization and reduce the need for extensive manual efforts.