With the explosion of applications in the modern era and the adoption of various Cloud systems, companies require to make sure their data is seamlessly connected at all times in order to provide the best experiences possible for the consumers and customers.
At Twenty20 Systems, we believe that having a robust integration strategy is key to driving business outcomes. It is part of our 2i strategy - integration and intelligence are two sides of the same coin and one doesn't exist without the other.
For many enterprises, we are a trusted advisor when it comes to defining the data integration strategy, select the right technology platform/tools and provide implementation support in order to scale effectively.
We have a strong team of experts in integration platforms such as MuleSoft, Boomi, Workato and Tibco, positioning us to be the right partner for your integration needs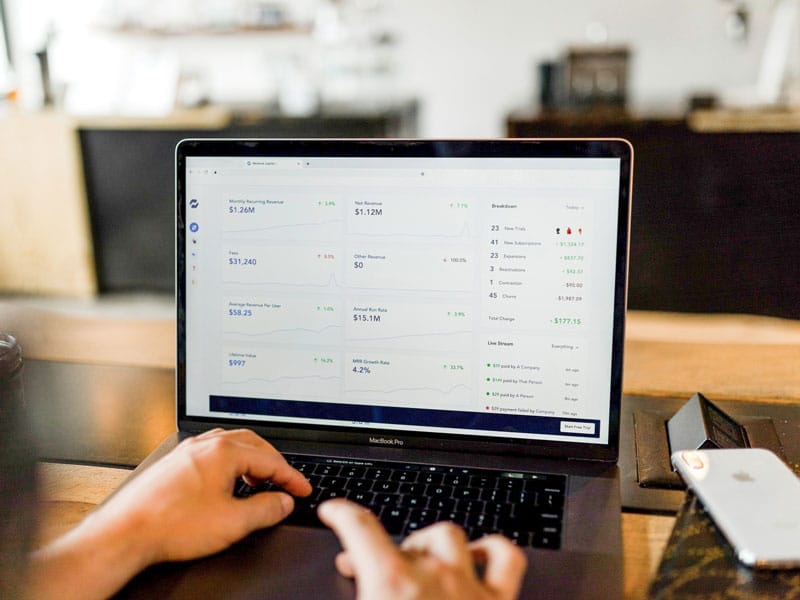 Schedule a FREE assessment with our Integration Specialist now