Integrate, Innovate and Automate with your HR and Payroll Systems
Employee experiences have taken a front seat in the world we live in - human capital management solutions have been undergoing a lot of transformation in the recent years. Your HR function and the experience it brings to the employees can single handedly shape the future of the company if you are in certain industries.
At Twenty20 Systems, our mission is to make your HR vision a reality in the quickest and the most efficient manner. We bring the technology expertise required to enable you to build the right set of transformative products, services and offerings to your employees.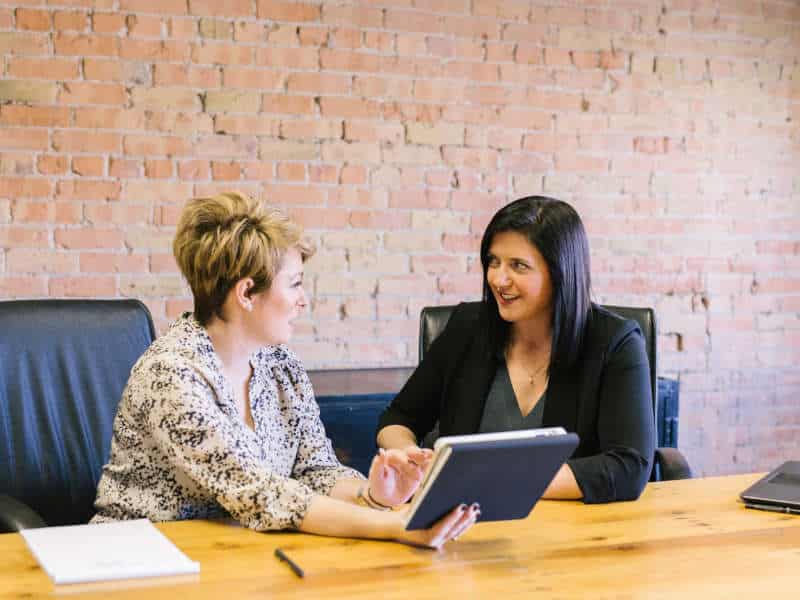 Some areas that we focus on (but not limited to) that will drive efficiencies at scale through automated workflows and process improvements:
Onboarding/Offboarding - to HR systems such as Workday, bambooHR, PeopleSoft, Paylocity, SAP SuccessFactors, Sage, UKG Ultipro
Provisioning - seamless provisioning of equipment and applications for new employees end-to-end from your ticketing systems such as ServiceNow, Remedy, JIRA, Salesforce Service Cloud
Automated Payroll Sync - automation workflows that will sync with your payroll systems such as Greenshades, ADP Workforce Now, Gusto, Paylocity, TriNet, Paychex for newly on boarded employees, contractors, tax elections, withholdings, assignments, placements, time off, earn codes by region, leave balances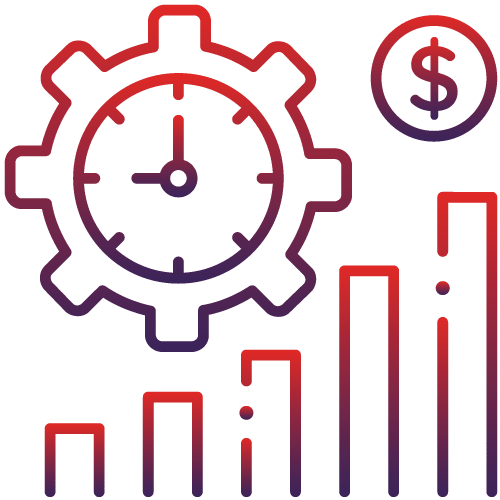 Improved process efficiencies and lowered Operating costs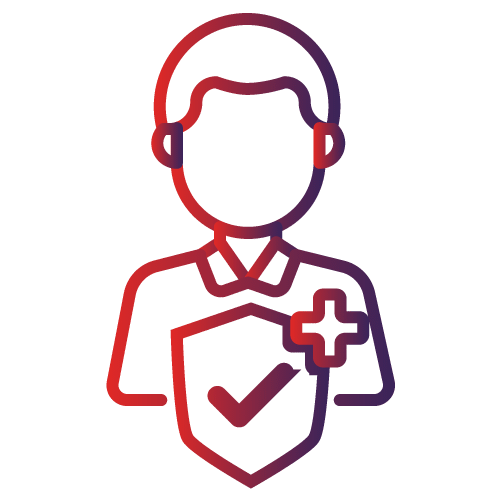 Enhanced employee engagement and reduced turnover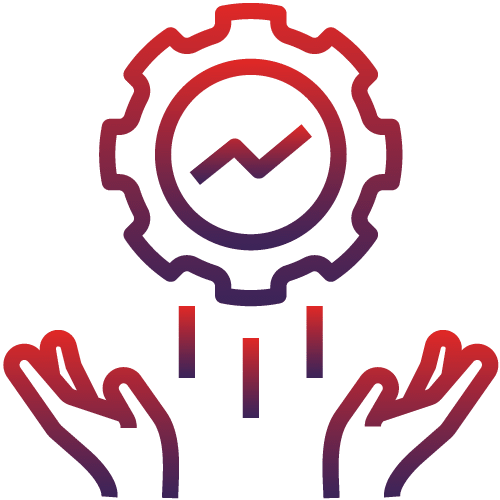 Increased Productivity and reduced human interventions through HyperAutomations
Make your HR vision a reality today!