Mergers & Acquisitions (M&A)
Integrations made easy, seamless and successful for your M&A activities
M&A is a very common approach for organizations looking to enter new markets, eliminate competition, reduce operation costs or gain new capabilities. The integration at the technology level coming from the two companies that are involved in the M&A activity can be quite complex, if not well thought through ahead of time. There are so many overlapping systems to be considered such as financial, sales, accounting, employee and customer related data to be merged into a single integrated entity.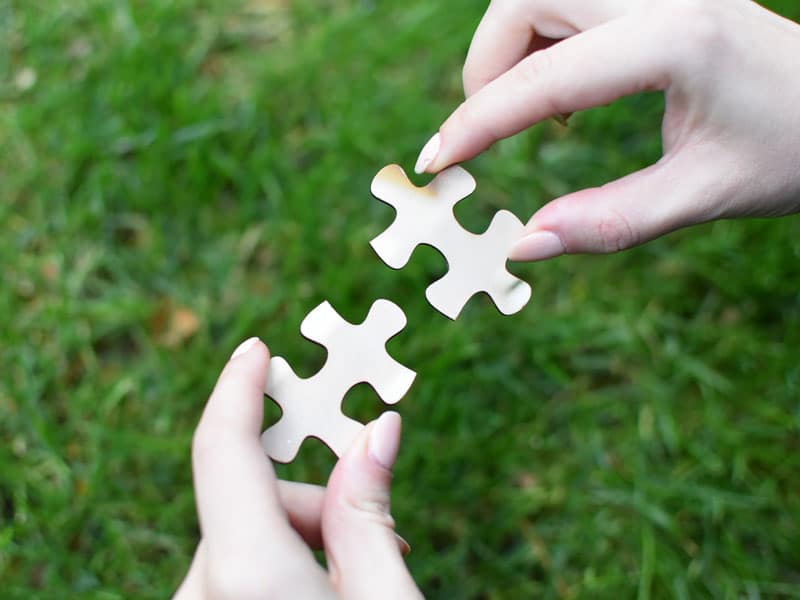 At Twenty20 Systems, we bring the right expertise needed for a successful technology integration before, during and post M&A activity. We will make sure you don't end up where many M&As have, that is, failing to deliver results expected by the upper management. Instead they have to deal with unplanned complexities of integrations for months on end, fall behind time-to-market business initiatives and have cost overruns that have not been budgeted for.
Here are some areas we bring our services to support your M&A activity:
Creation of real-time integration views for merging technology systems across the two companies without having to do extensive coding in redefining business processes and governance. 
Build a future proof architecture that will continue to meet the business demands yet be elastic to add more M&A activities.
Assist with identification of the Master systems of records and introduce automation-led integrations for keeping systems in sync 
Data migration and consolidation programs to be prioritized without having any business impact through a virtualized approach that abstracts business users (aka consumers) from the data side (aka producers).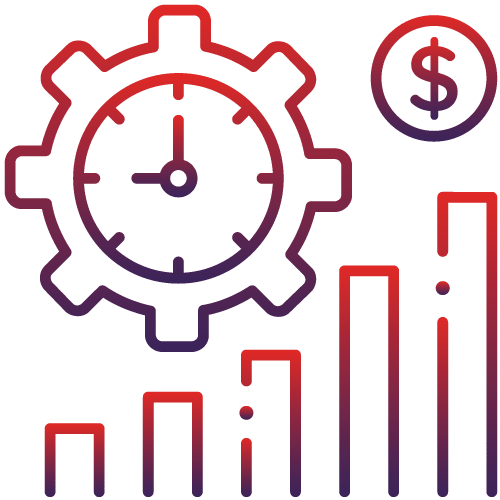 Competitive advantage and better customer experiences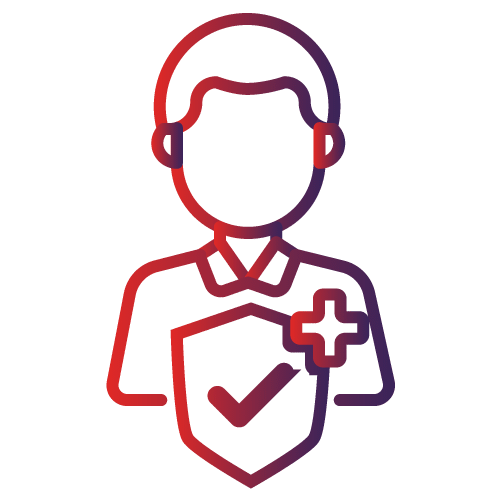 Improved process efficiencies and lowered operating costs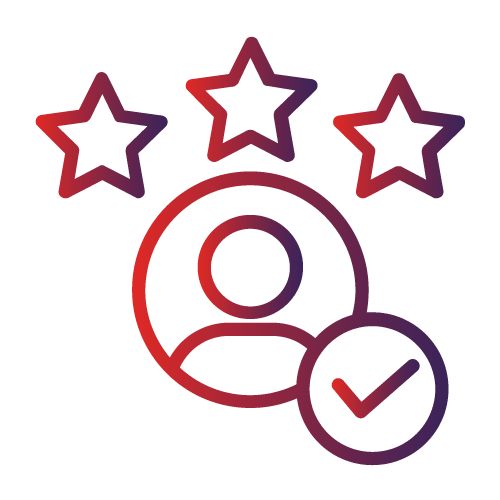 Enhanced employee engagement and reduced turnover
Make your M&A activity a success today!