Integrate, Innovate and Automate with your Applicant Tracking systems (ATS)
Attracting top talents through innovative recruiting and staffing operations has become a lifeline for many thriving organizations. In recent years, connected experiences for applicants through digital channels, offering insights into growth, seamless scheduling and calendar syncing, and electronic onboarding have become a de facto standard for a robust Application Tracking System (ATS) in managing candidate pipelines.
At Twenty20 Systems, our mission is to make your Recruiting and Staffing functions thrive in their core expertise of talent management by having the right set of tools and process automations that can deliver the top notch experiences for applicants.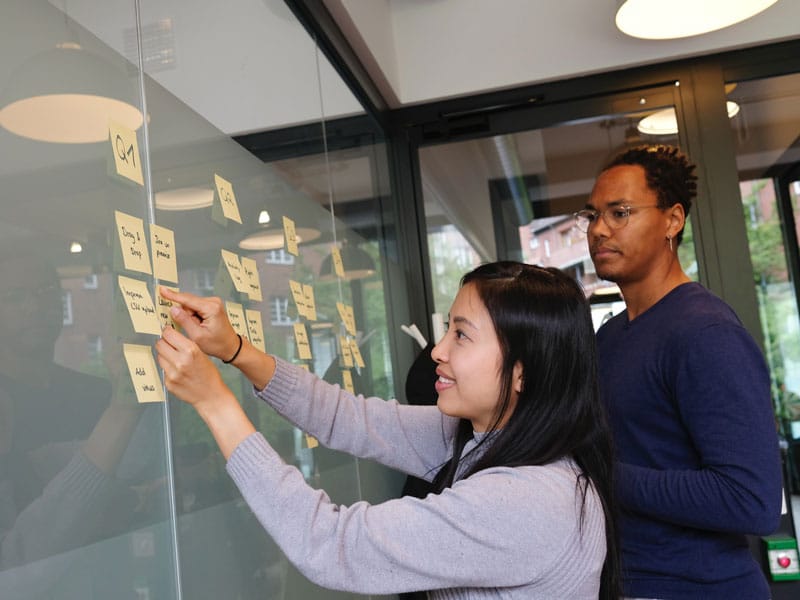 Some areas that we bring expertise that will get you ahead of your competition in attracting and retaining talents:
Integrated ATS and Customer Relationship Management (CRM) —> unlocking the visibility of candidate placements to customer activity/feedback cycles through seamless integrations.
Automated workflows from your ATS to back office systems —> be it from Greenhouse to Workday, Bullhorn to NetSuite, SAP SuccessFactors to Quickbooks, Taleo to ADP Workforce Now. Your customers can bring their own back office systems and we will help you build the workflows from your ATS.
Migration Services using data pipelines and flows
Page/Form validations within your ATS applications
APIs and customized reporting/analytics that can be exposed to your end clients for monetization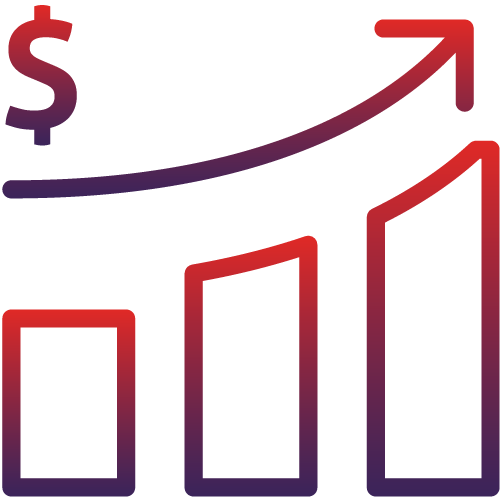 Increased Revenue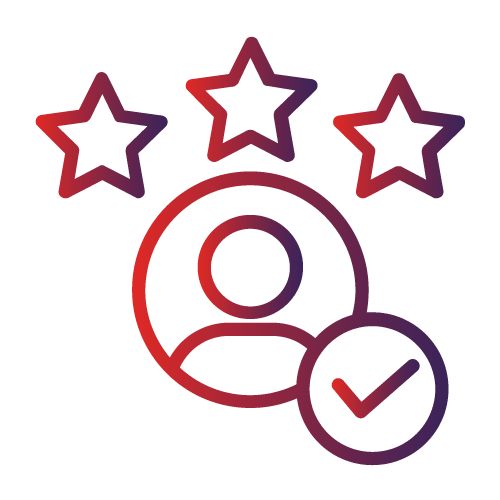 Competitive advantage and better customer experiences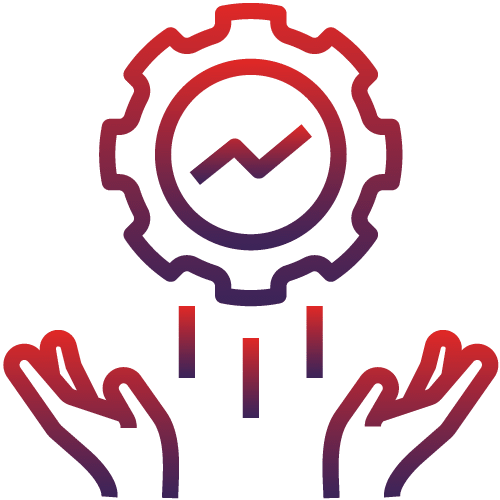 Increased Productivity and reduced human interventions through HyperAutomations
Improve your applicants' experience now!