CPQ
---
Consulting / On Demand
If you require expertise to perform specific tasks for you (such as strategic assessment, roadmap, demos, POCs, evaluation, training, mentoring), we will make it happen for you on a time-and-materials basis. Typically short duration engagements in weeks.
Staff Augmentation
If you would like to have certified resources augmenting staff in your team for a duration of time assisting with delivery of various tasks in an ongoing initiative and mentoring along the way, we can get them for you. Our resources can be at your location or remote or a combination of both. Typically medium-to-long duration engagements in months.
Project Based
If you know exactly what you need to be delivered as a project and if you want this done within a certain timeline and budget, and you do not have the bandwidth in terms of skilled and/or available resources, then we will get this done for you. Duration defined by the project need.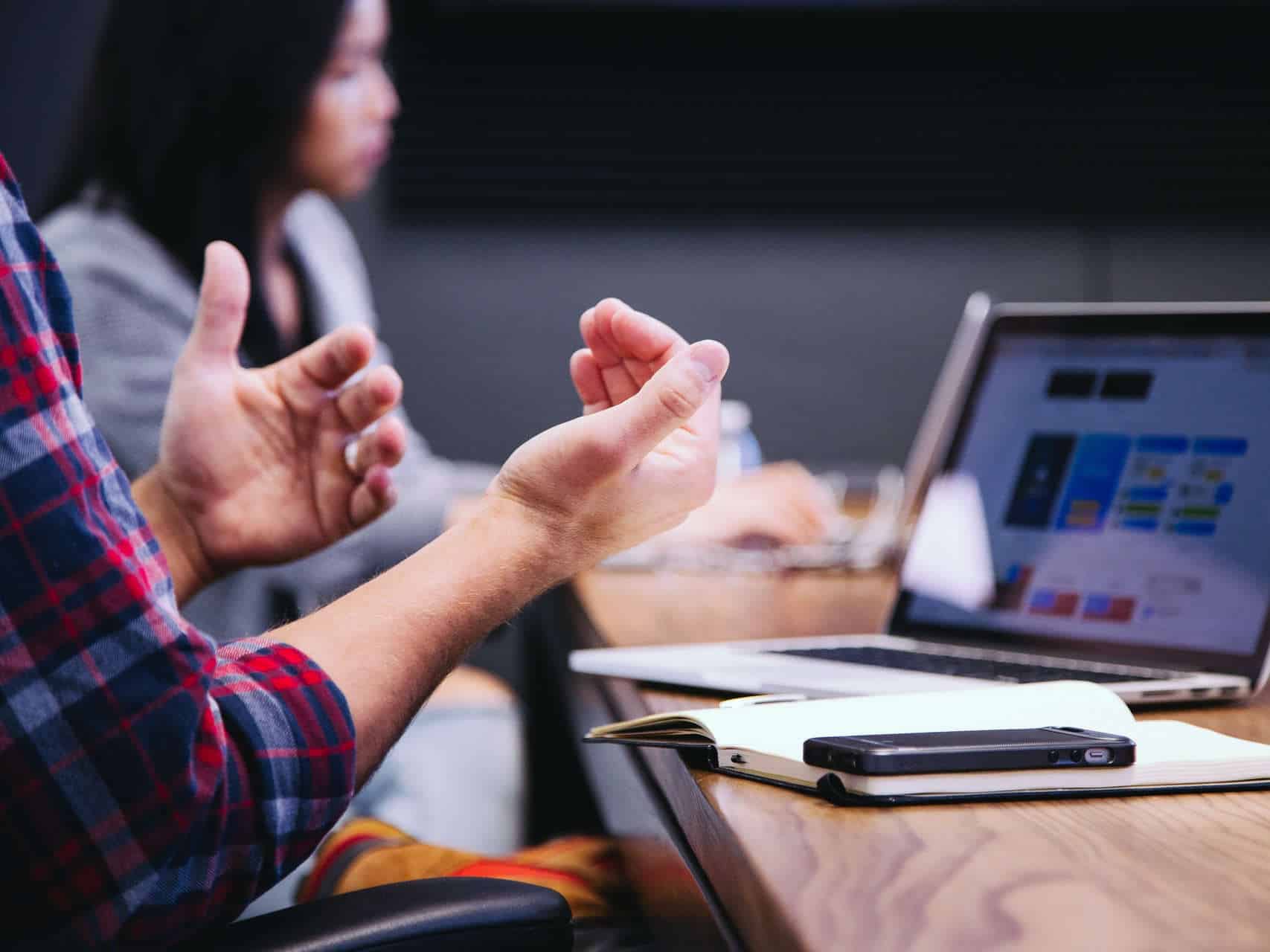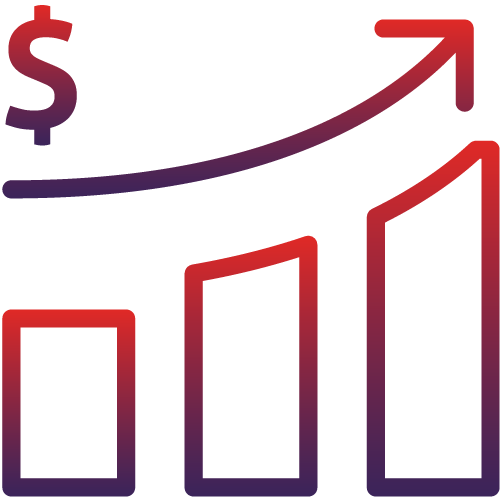 Increased Revenue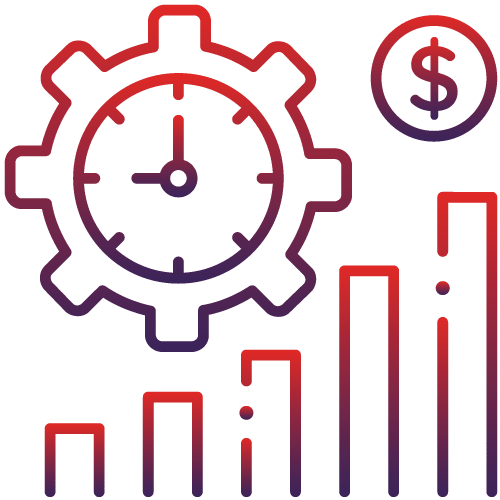 Improved process efficiencies and lowered Operating costs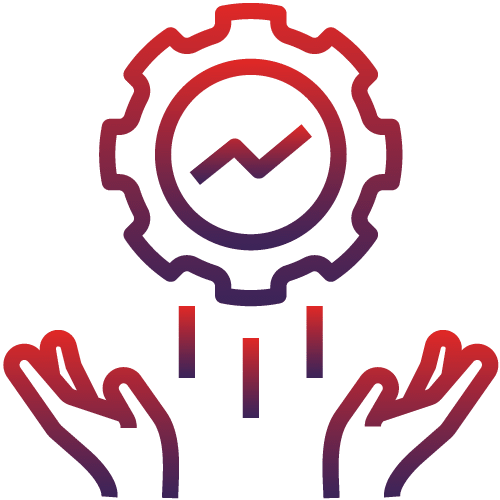 Increased Productivity and reduced human interventions through HyperAutomations
Schedule a FREE Automation Assessment with our Automation Pro