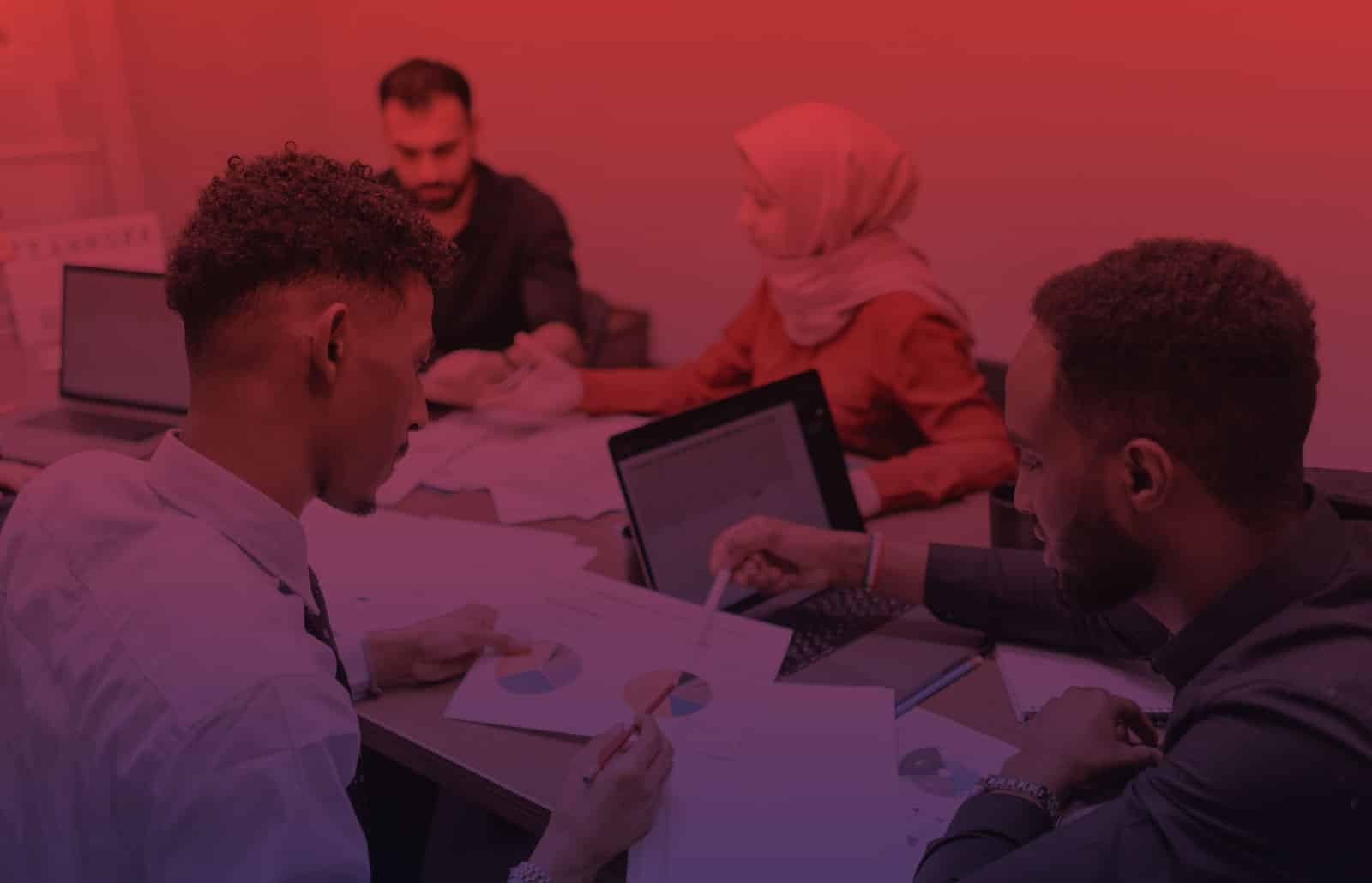 Business Automation
---
Businesses of today have started moving towards end-to-end digitization in order to enhance customer experiences and stay relevant in their competitive markets. IT costs continue to be on the rise while profit margins take a hit. Simply keeping lights-on is not acceptable anymore and the need for a good return on investment from IT has never been more apparent. We help organizations meet this goal by automating key business processes and repetitive tasks that require human interventions on a daily basis such as employee on-boarding/off-boarding, lead capturing and routing, generating sales insights etc., resulting in increased productivity, cost savings, improved employee/customer satisfaction and new revenue streams.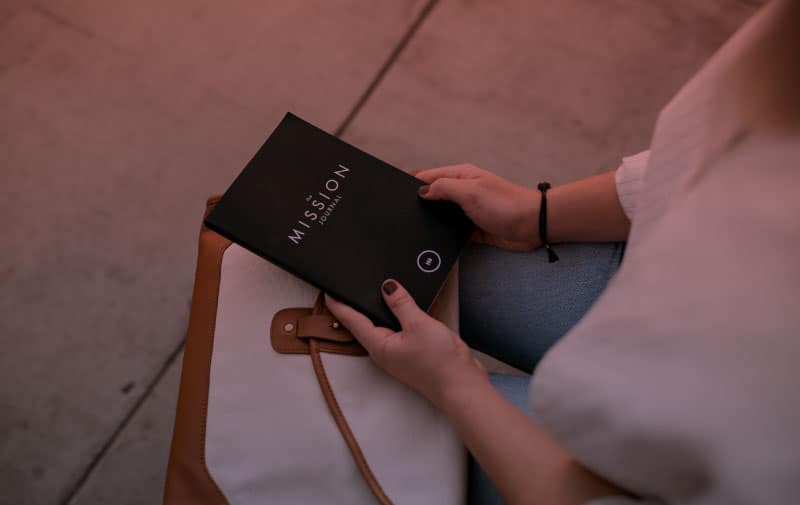 Business drivers for automated processing that would drive revenue ops:
Automated Lead Capture and Routing
Automated Service Ticket Escalations to Resolution
Automated Customer Insights for Sales
Automated Sales Metrics for Marketing Campaigns
Schedule a FREE Automation Assessment with our Automation Pro
Data Integration
---
In the past decade, there has been an explosion in the number of applications and systems a modern enterprise has adopted in order to support their business, unfortunately leading to siloed data issues of yesteryears. Statistically, about 70% of data remain untapped within organizations. We specialize in unlocking the value of data from these disparate systems through our expert data integration services built to scale with your organization using the right blend of technology capabilities.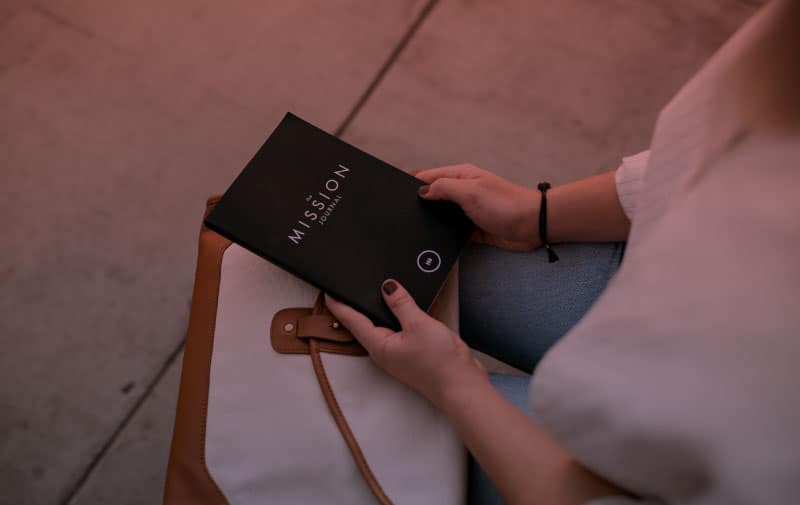 Schedule a FREE Integration Assessment with our Expert
Data Virtualization
---
Data Virtualization provides a modern approach to integration by meeting the data where it resides as opposed to traditional ETL/DW approaches that replicate data across siloed data marts and data lakes. Instead, a unified data view is presented to consumers with a layer of abstraction from the underlying data sources with the highest degree of query optimization for reporting purposes and the utmost data quality through elimination of unnecessary data movement.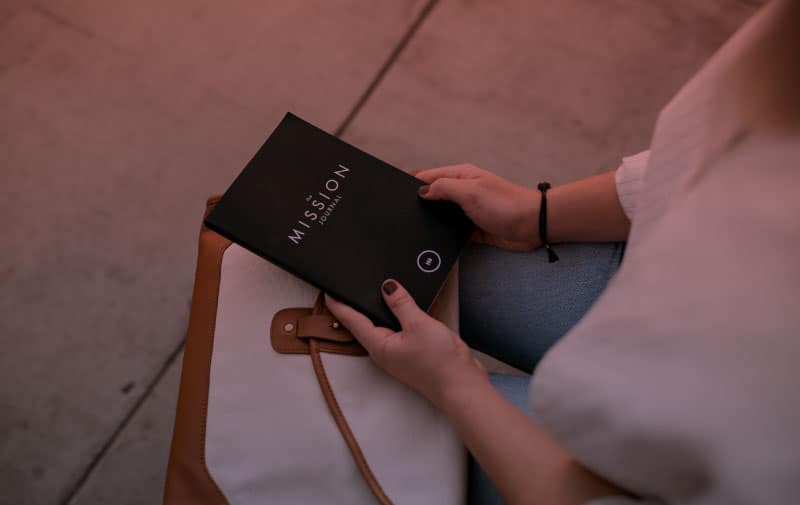 Business drivers for Data Virtualization
Data Migration without business impact
Data Modernization from Legacy to Cloud-based architectures
Logical Data Lakes and Data Warehouses
Data Abstraction from Legacy Systems
Agile BI through accelerated data access
Unified data governance and access control
Schedule a FREE DV Assessment with our Data Expert
Enterprise Analytics
---
Data and Analytics are two sides of the same coin. Without good data, any analytics become worthless. And without proper analytics, having data is meaningless. The key to success is an integrated data strategy which we specialize in. We work as a conduit between IT and business in order to define an integrated approach to unlocking and analyzing the right data housed within enterprise systems, data warehouses, data lakes and applications necessary to deliver accelerated business outcomes. We bring the right blend of technology, tools and talent with best practices gathered from decades of delivering analytical solutions across industry domains.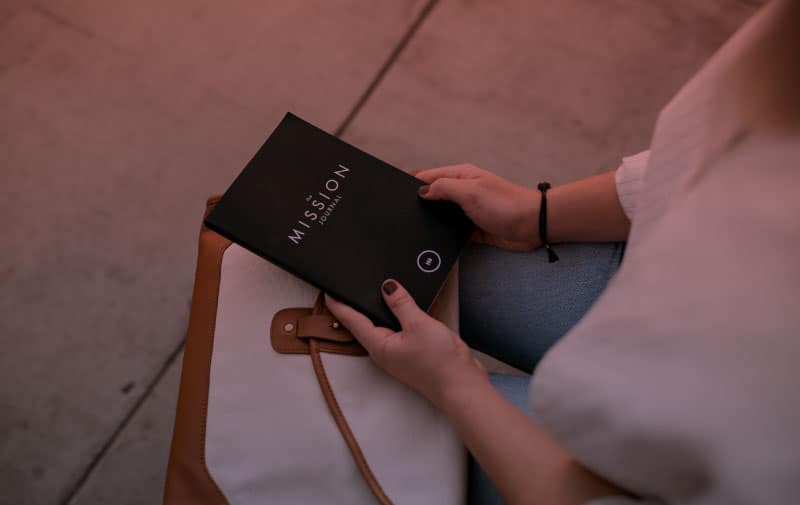 Schedule a FREE Integration Assessment with our Expert
Delivery Models
---
Consulting / On Demand
If you require expertise to perform specific tasks for you (such as strategic assessment, roadmap, demos, POCs, evaluation, training, mentoring), we will make it happen for you on a time-and-materials basis. Typically short duration engagements in weeks.
Staff Augmentation
If you would like to have certified resources augmenting staff in your team for a duration of time assisting with delivery of various tasks in an ongoing initiative and mentoring along the way, we can get them for you. Our resources can be at your location or remote or a combination of both. Typically medium-to-long duration engagements in months.
Project Based
If you know exactly what you need to be delivered as a project and if you want this done within a certain timeline and budget, and you do not have the bandwidth in terms of skilled and/or available resources, then we will get this done for you. Duration defined by the project need.